Fixer-Upper Home or New Home in Louisville?
So, you are in the market for a new home in Louisville. You see many homes on the Internet, both new and old. Both options seem intriguing. The idea of saving some money on the sales price and buying a fixer-upper home sounds pretty appealing. On the other hand, how nice would it be to move into a home that was brand new and completely move-in ready? How do you make such a tough decision? We will discuss a few factors to help you decide.
What makes rehab homes in Louisville so attractive to buyers? The most obvious reason is the price. Typically, if a home needs a lot of work that the seller isn't willing to do, the listing price is low. Likewise, fixer-uppers allow buyers to move into more desirable neighborhoods for less money. In addition to saving on the sales price, distressed properties in Louisville provide savings on Jefferson County property taxes. Many times, distressed homes in Louisville allow homeowners to take advantage of a tax credit for their rehabilitation costs. Often this tax credit will apply to historic homes only (Hurwith,2016). Read More...
In some cases, rehab homes are eligible for an FHA 203k loan or a rehabilitation loan. Rehab homes can have a lot of character too. With a fixer-upper home, you have the opportunity to create a unique looking home. Many people that fix up an older home are able to add modern day upgrades but still maintain some of the historic charms. Fixer-uppers also allow you to put your own stamp on your home. You are free to design and decorate the home from scratch.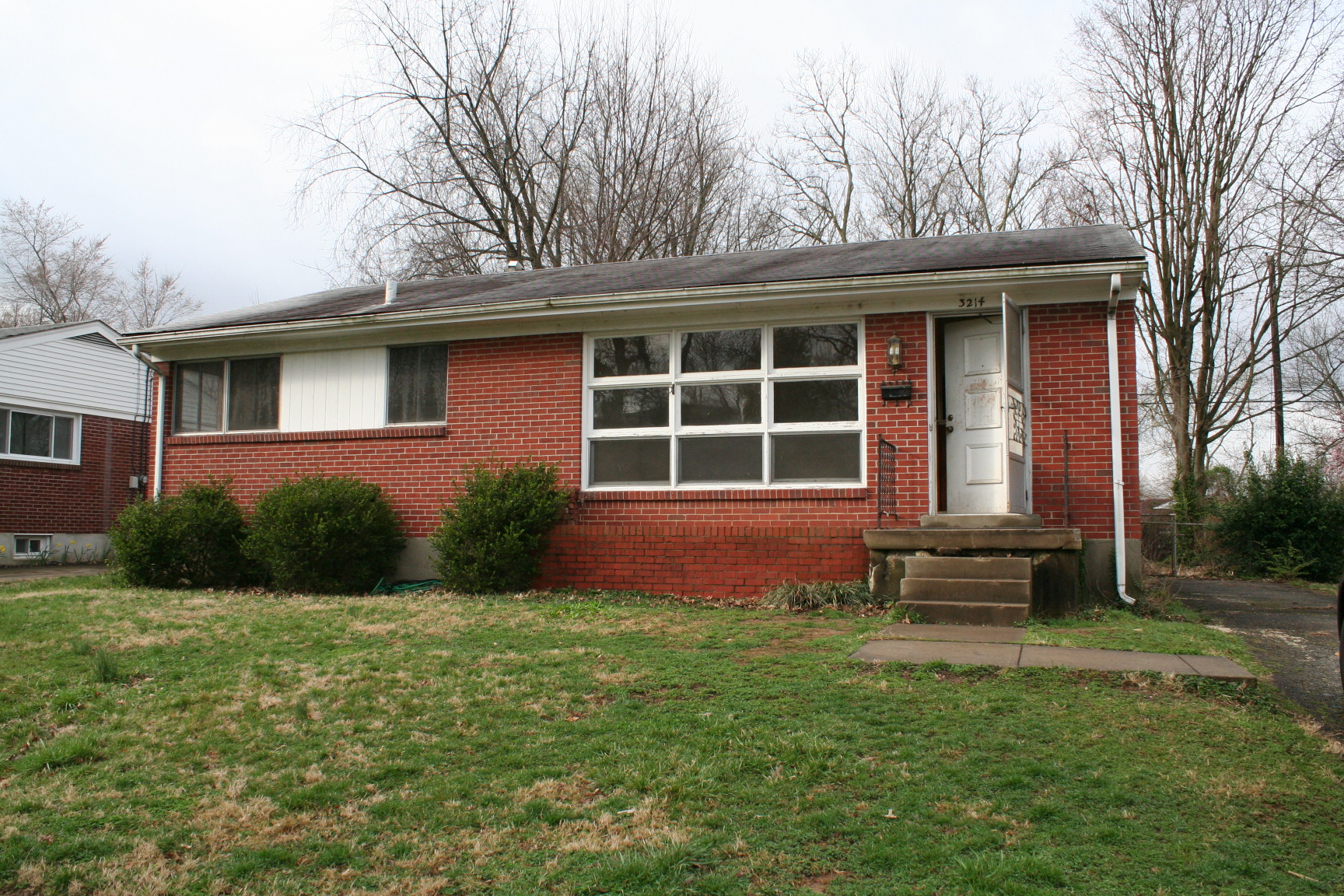 Although some of the mentioned factors may seem appealing, rehab homes can be a lot of work as well. First, rehab homes can take a lot of time! Sometimes hiring contractors can speed up the process; however, you may want to try to do some things yourself to save money. Do you have experience making home renovations? If not, anticipate running into some road blocks. Being new at making home repairs can take even longer and may end up being quite expensive. Do you have the time to invest in a rehab home in Louisville? You should get many estimates on the cost of the homes repairs before purchasing the home.
Whenever you calculate the estimated cost of renovating the home, make sure to add another 20% to the total cost. In the end, you may find that you will need to hire a contractor after all. Another factor to keep in mind is that although you may be getting a good deal by buying a fixer-upper home in Louisville, you are still going to be spending a lot of money on repairs. This is the number one issue for people purchasing distressed properties in Louisville. You must have a source of cash to make the repairs on the home.
In addition to upfront repairs and renovations, if it is an older home expect the unexpected. Older homes have a tendency to have many issues. At any time, a new problem could arise. Of course, there is always a chance that the home would be a candidate for a rehabilitation loan, but don't count on this.
Also, don't forget about the permits you will need to make the repairs on your home. A permit can be required for the following repairs: fencing installation, plumbing, electrical work, heating maintenance, and window installation. Typically, if a home renovation costs more than $5,000 you will likely need a permit (Davis, 2014).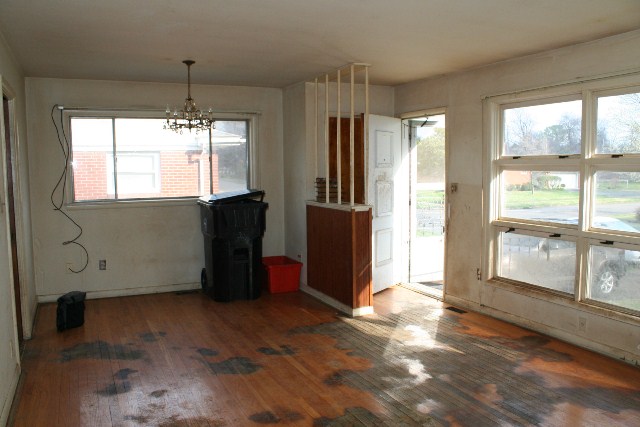 Another thing to consider is whether or not the home is a cosmetic or structural fixer-upper. Many times cosmetic fixer-uppers aren't nearly as expensive as a structurally distressed property. A structurally distressed property will likely require a lot of work and money. It may be best if a home has structural issues to pass it up.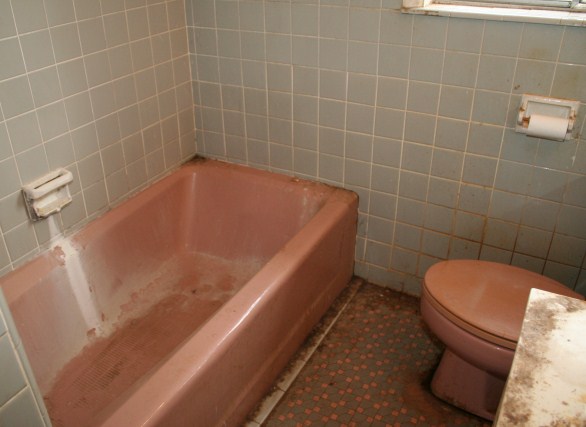 Move-in ready homes are obviously the most convenient options. Typically, the home is updated and needs no work. Usually, the only work that may need to be done is just adding your own personal touches to the home. Also, new homes are usually easier to finance. Obviously, your credit score, down payment, etc. play a role in financing as well. However, in general, financing is usually quicker and easier for new homes in Louisville. Newer homes are also more energy efficient and cost you a lot less on electric bills.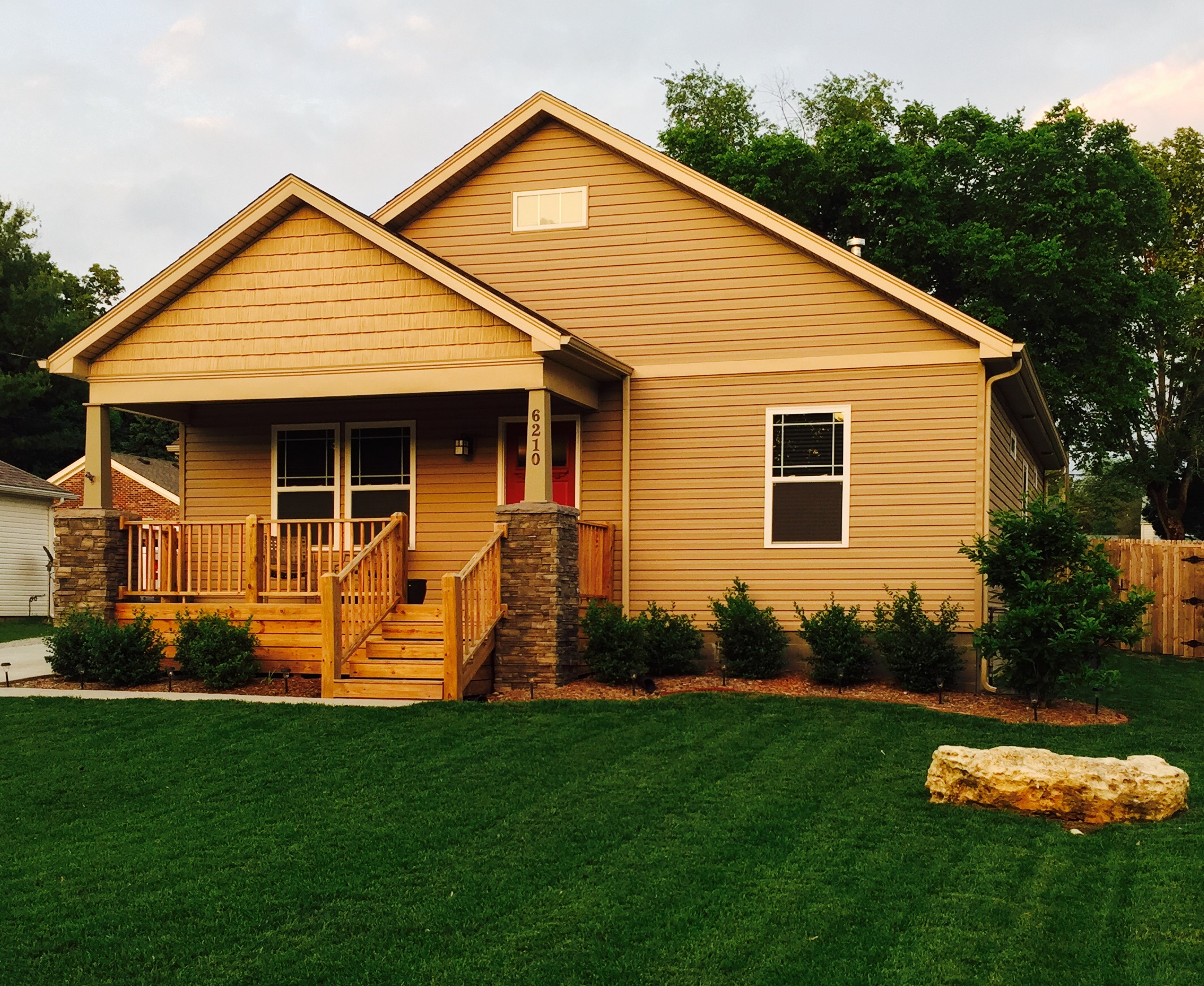 Of course, there are downsides to purchasing a new home. New homes are expensive. Because they are move-in ready, you are charged more than you would be if you were buying a distressed property. Move-in ready homes also don't allow much room to customize. Move-in ready homes usually match the seller's taste. If it is a new construction, sometimes you are limited to only a few styles of homes to choose from. There may be many things you like about the home but a few that you don't. The problem is that you are already spending so much on the home that there may not be room for improvements. Also, new homes can have issues too. Just because a home is a new construction doesn't mean that no problems will arise. You need to do a thorough investigation on the builder prior to purchasing a new home.
Hopefully this information will provide some guidance for you when it comes time to buy a home. The Hollinden Team has closed several transactions involving distressed homes in Louisville. If you have questions about homes in Louisville or surrounding counties, feel free to call the Hollinden Team at (502) 429-3866.
References
Davis, A. (2014, October 6). Which Home Improvement Projects Require a Permit? Retrieved June 24, 2016, from https://www.redfin.com/blog/2014/10/which-home-improvement-projects-require-a-permit.html
Hurwith, J. (2016, January 20). Fixer-Upper Vs. Move-In Ready: Pros & Cons. Retrieved June 24, 2016, from http://www.improvenet.com/a/fixer-upper-vs-move-in-ready-pros-cons
Show Less...