Your home has sat on the market for months. You get occasional showings, but no offers on your home. Why isn't your home selling in Louisville? You think you have a beautiful home but maybe there are a few things missing. If you are having issues selling your home in Louisville, consider some of these suggestions:
Asking Price is Too High- Don't list your home for what you think your home is worth, list your home for what it is actually worth. T.J. Hollinden with the Hollinden Team says this is the most common reason why a home won't sell. A real estate agent will be able to look at comparable homes in your neighborhood and determine the best price to list your home. Remember, if a buyer is obtaining a loan to purchase your home, he/she will need to get an appraisal. If a home is way overpriced, the buyer can only receive financing for what the home is actually worth. This means the buyer will have to come out of pocket for the remainder of the sales price. Many times, this will ruin a deal and you will likely have to put your home back on the market.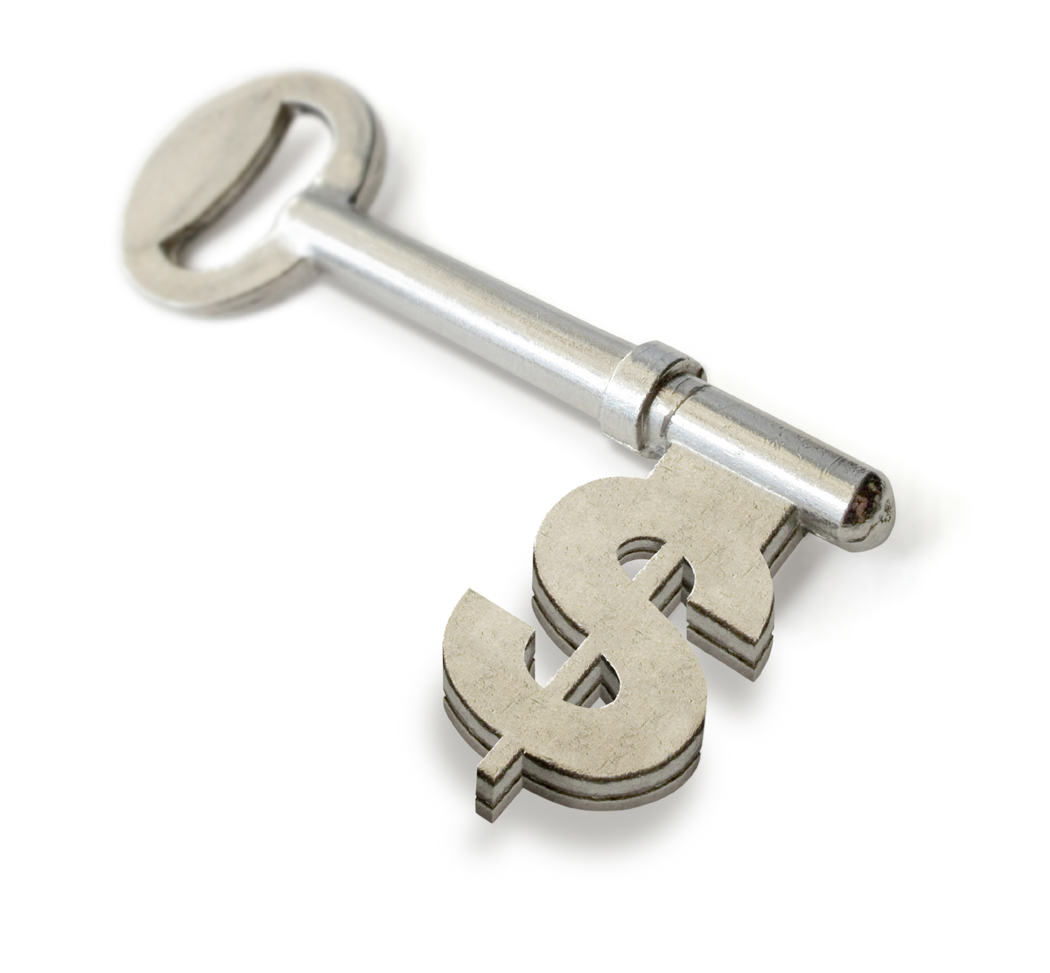 Bad First Impression- Pictures of your home on the Internet are the first impression a buyer will have. Bad pictures take away from the overall beauty of a home. When hiring a REALTOR in Louisville, you should only hire an agent with a good camera that knows how to use it, or willing to hire a professional photographer. You may consider viewing homes that the agent has listed before on the Internet. That way, you can get a better idea of the quality of their pictures. Your agent should also take ample photos of your home inside and out; just a few pictures will not do.
In addition, your curb appeal applies to the first impression as well. Even if you have a gorgeous home on the interior, you can lose a potential buyer if it is poorly maintained on the outside. We hear over and over that buyers make their mind up in the first eight seconds of entering the home. Part of that reasoning is they already have a first impression before they open the door. Make sure your landscaping is manicured and that your home appears inviting. Consider a nice wreath and patio furniture if you have a porch on the front of the home.
Your Home is Outdated- People are searching for updated homes in Louisville. If your home isn't updated, consider discounting the initial listing price. This will let the buyer have room to make upgrades. You could also consider a few inexpensive updates. Fresh paint and carpet can go a long way towards the quick sale of your home. You might consider updating fixtures and hardware in the home. Often, even cheaper updates can increase your chances of selling your home in Louisville.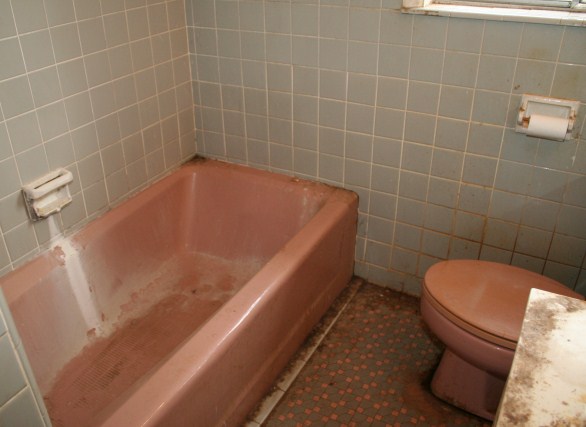 You Aren't Using a Real Estate Agent- You will never get the exposure you need to sell your home if you don't use an agent. When you work with an agent, your home instantly becomes visible on many websites as soon as your home is listed on the MLS. You just won't get that kind of exposure selling your home yourself. In addition, if you have never practiced real estate, you may find the transaction quite challenging. Seasoned REALTORs have ample experience with negotiation and the legalities involved with real estate.
Too Many Personal Items in the Home- When a buyer views your home, he/she should be able to visualize living there. If you have excessive personal pictures and items around your home, it will hurt your ability to sell your home. However, it is okay to have some furniture and décor left in the home. Doing this could actually help the buyer see the potential for the home. Just make sure the home doesn't look cluttered. Closets that are jam packed make the buyers wonder if their items will fit.
We hope that this information was helpful for those struggling to sell their home. If you would like to discuss listing your home with a professional REALTOR, call the Hollinden Team at 502-429-3866. We would love to assist you in selling your home in Louisville.
...