February 2021: OLDHAM COUNTY MARKET SUMMARY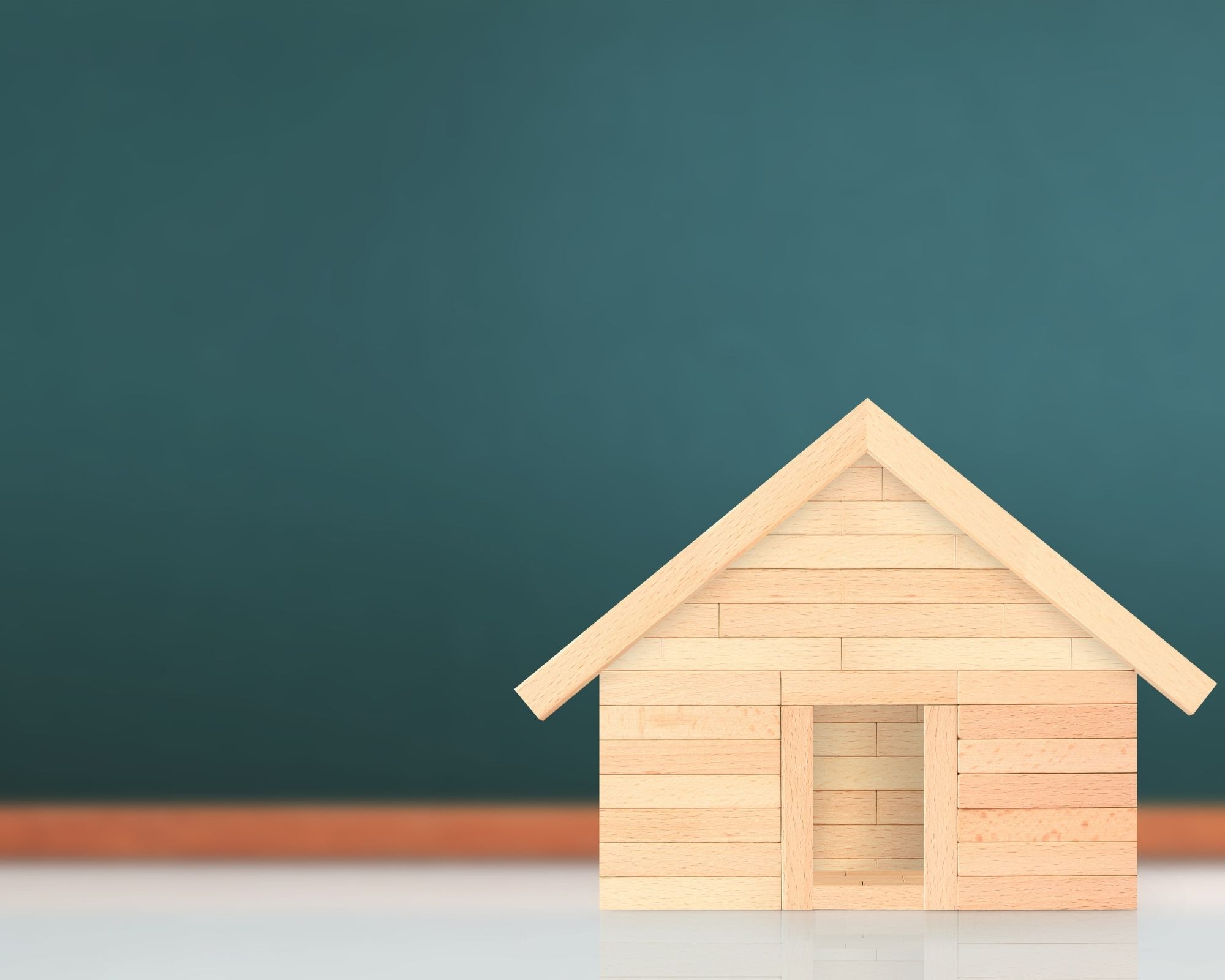 We're back for another monthly Oldham County real estate market summary. We have seen some changes since January 2021. Absorption rates continue to dip (number of available homes during a given period of time divided by the number of homes sold) and so do the number of homes on the market. We saw an increase in average list price in Southern Oldham County from January 2021 to February 2021 as well. Overall, we are still seeing record low inventory and are in a seller's market.
Let's take a look at the February 2021 findings: ...