Is Louisville In a Buyer's Market or Seller's Market?
Posted by Emily Elder on Tuesday, June 14, 2016 at 2:26 PM
By Emily Elder / June 14, 2016
Comment
The real estate market has gained a lot of attention. Louisville and surrounding counties are experiencing record low inventory. Currently, we are in a seller's market. Some may be curious, what constitutes a buyer or seller's market? Why is real estate inventory so low right now? How will 2016 compare to 2015 Louisville real estate statistics? In this blog, we will discuss these questions regarding the real estate market.
In a seller's market, there are more buyers anxious to buy than people willing to sell their homes. In this case, home prices usually spike up because sellers know their home will be in demand. Commonly in a seller's market, there is a reason behind why more buyers are ready to buy. Some of these factors maybe low interest rates, higher employment rates, etc.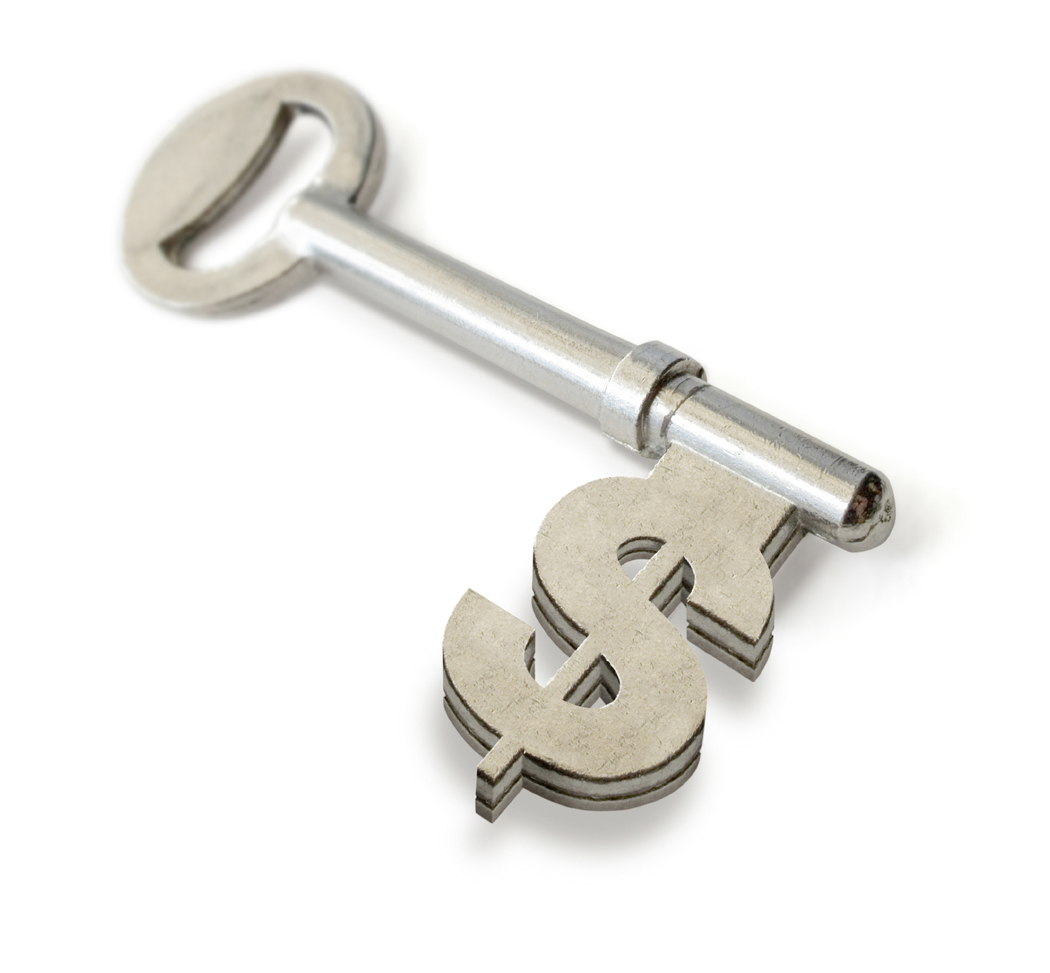 A fast market is when homes don't last on the real estate market. In a fast market, you will see many homes sell the same day they are listed. Often, listings in a fast market will have multiple offers. Many times a seller's market and a fast market can go hand in hand. The current conditions in the Louisville real estate market could be categorized as a fast market.
A buyer's market is when there are fewer buyers and more people with their homes on the market. Typically, in the case of a buyer's market, sellers have to do more to make their homes more attractive to sell. In a buyer's market, you will see a major dip in home prices. Some of the time in a buyer's market, sellers will need to do more to appease buyers such as pay for closing costs, purchase home warranty, etc.
Generally, if you want to find out whether or not we are experiencing a buyer or sellers' market, you will want to calculate the absorption rate. The absorption rate calculates how many months of real estate supply there is in a particular market. Most times when the absorption rate is calculated, six months' worth of inventory is used. In a buyer's market, there is usually six months' worth of inventory and in a seller's market, there is usually three months' worth of inventory. In a balanced market, there is between three to six months of inventory.
Why is inventory so low? Nationally, we are seeing a shortage in inventory due to lack of foreclosures and short sales on the market. Many of these homes were purchased by investors a few years ago. Many of these investors aren't ready to sell these homes and are renting the homes instead. Next, many of the homeowners that own affordable homes are in a situation that they are not going to make any money from their home so they choose not to sell. Another reason, home prices are spreading out more and more. What I mean by this is that the difference in price between trade-up homes (home after starter home) and luxury homes are growing more and more. Because of this, luxury homes are becoming more unattainable for some and many trade-up homeowners are sticking with the home they have. When this happens, starter homes become more expensive as well. There is also a lack of inventory in luxury homes. Due to this, many luxury homeowners that thought about selling have changed their mind and are staying in their current residence (McLaughlin,2016). A final reason is that there is less new construction. Unfortunately, after the real estate crash in 2007, many of the real estate builders closed down their business. Also, many of the trade workers that were involved in constructing homes moved on to other types of work after the crash of 2007. With less real estate builders in the business, we are seeing a decrease in inventory.

Although inventory is at a record low, there aren't too many changes in the Louisville real estate market in 2015 versus 2016. In May 2015, there were 1019 sold listings in Louisville versus 1045 sold listings in May 2016. The average sale price in increased a little from $191,668 in May 2015 to $201,876 in May 2016. The only thing that shows a significant difference is the number of new listings in May 2015 versus May 2016. In May 2015, there were 1590 new listings versus 1457 new listings in May 2016.
It will be interesting to see what the real estate market does in the next couple months. Stay tuned for more information regarding real estate conditions from the Hollinden Team. For more information regarding the real estate market, call the Hollinden team at 502-429-3866. We would love to assist you with any questions you may have.


References:
McLaughlin, R. (2016, March 21). House Arrest: How Low Inventory Is Slowing Home Buying - Trulia's Blog. Retrieved June 14, 2016, from http://www.trulia.com/blog/trends/inventory-price-watch-q116/