Buying Your First Home in Louisville
Posted by Emily Elder on Thursday, August 4, 2016 at 9:23 AM
By Emily Elder / August 4, 2016
Comment
why should you buy a home in the fall and winter?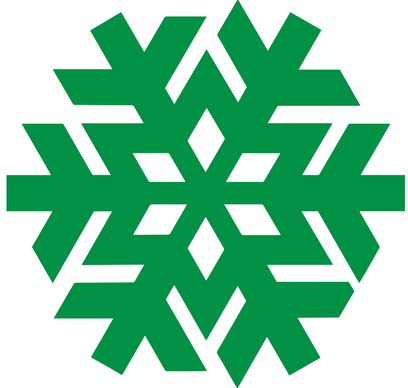 For buyers, the fall and winter can be a great time to purchase a home. This summer has been one of the most competitive real estate markets in years. Buyers purchasing a home this fall and winter may experience a more relaxed environment when searching for a home. Here are a few reasons to buy a home in the fall and winter:
- Sellers are More Serious: The most popular time to put your home on the market is in the spring and summer. If a seller puts their home on the market in the fall or winter, it usually is because they are serious about selling their home. If a seller is serious, sometimes negotiation is easier.
- Competition Amongst Buyers is Lower: More buyers purchase a home in the spring and summer versus the fall and winter. Many buyers that have children like to move into a new home before their children go back to school. You may have an easier time getting the home you want in the fall and winter. In addition, you should have the opportunity to go back to view the property several times before making a decision. This past summer, the competition was so high that buyers were having to make a decision immediately after seeing the home.
Do you have questions about buying a home in the fall and winter? Leave your comments below.
Why use a realtor when buying a home?

When you are buying your first home in Louisville, you need a great real estate agent on your side. If you have never purchased a house before, you will need the skills of a seasoned REALTOR to find a home that meets your criteria. Even if you have purchased a home in the past, a REALTOR is necessary. Here are a few reason why:
1.) Access to all Properties Listed- Did you know that not every home for sale is advertised on large national websites like Zillow? REALTORs pay yearly fees to have access to the MLS. The MLS will show every home for sale in the local market and surrounding areas. Without a REALTOR, you could miss out on several homes for sale.
2.) Knowledge of Neighborhoods and Schools- REALTORs are your local neighborhood experts. Your REALTOR can help provide information regarding appreciation rates, schools, crime rates, and so much more.
3.) Up-to-date Information on Real Estate Laws and Regulations- REALTORs are required to attend continued education classes. These classes cover the latest trends and regulations that help REALTORs serve their clients better.
4.) Price Guidance- Homes are overpriced more often than you would think. Do you really want to pay more for a home than what is worth? Often, buyers will determine a home's worth based on inaccurate home value tools on the Internet. A REALTOR will have access to comparable properties that have sold in the area to determine the best price to offer.
5.) Negotiation- When you work with a REALTOR, many of the emotional aspects are taken out of the negotiation. In relation to price guidance, if you really love a home that is overpriced, you may be forced to put in a lowball offer. REALTORs have been in this situation before and can present the offer in a diplomatic fashion. Also, there may be additional items in the home that you want to request to remain with the property. Your REALTOR will be able to determine which items would be appropriate to request to stay with the property.
6.) Strategy- Some sellers are harder to negotiate with than others. This is when you need a great real estate agent with excellent sales strategy. Every seasoned real estate agent has sales strategies to ensure you get the best deal on your home.
7.) Paperwork- There are loads of paperwork involved in a real estate transaction. A Greater Louisville real estate sales contract alone is seven pages! You'll also be required to sign numerous documents in addition to the sales contract. These documents are filled with legal terminology and information that are best understood by a seasoned REALTOR.
8.) Hiring a Buyer's Agent is Free- The listing agent and buyer's agent split the commission that the seller pays. You not are required to pay your REALTOR to represent you when you are buying a home.
Do you have any further questions about purchasing your first home? Leave your comments below.
References:
7 Reasons to Work With a REALTOR®. (n.d.). Retrieved August 29, 2016, from http://realtormag.realtor.org/sales-and-marketing/handouts-for-customers/for-buyers/7-reasons-work-realtor
buying a home in Louisville in the fall/winter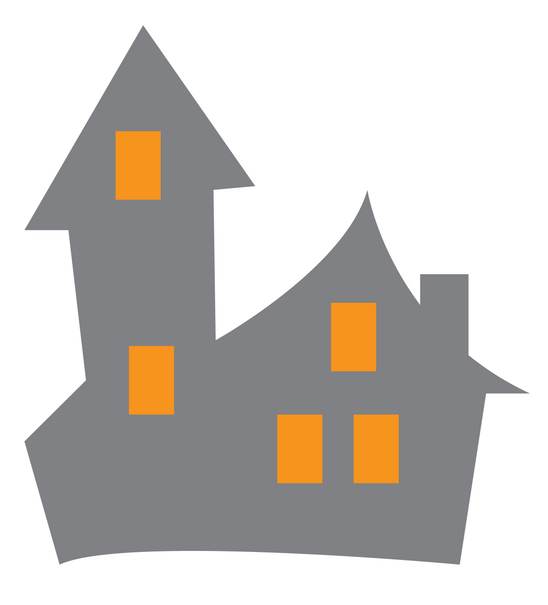 Although buying a home in the fall and winter in Louisville could be a less competitive time to purchase, there are many factors that buyers tend to forget about when searching for a new home. Follow these tips to ensure you are smart about your next home purchase:
- Driveways: Is the driveway steep? This could make maneuvering in the ice and snow especially difficult.
- HOA: Does your association fees cover snow removal? If not, are the streets city owned? City owned streets should be snow plowed. If the neighborhood has no HOA and the streets are not city owned, driving through the neighborhood could be difficult when it snows.
- Water Drainage: Ideally, you want water to drain away from your house. We don't have as much evaporation in the winter.
- Windows: How old are the windows? Old windows are less energy efficient. It is important to have windows that are in good condition and newer in the winter.
- Air Conditioner: Although you won't be using the air conditioning in the winter, you want to make sure that it is going to work for the following summer. This is something that buyers often forget about when buying a home in the winter.
Being a well-prepared buyer and/or seller makes the home buying or selling process a smoother transaction. As a seller, following these tips should help you find success in selling your home quicker. As a buyer, these tips should help you avoid costly repairs and inconvenience when purchasing a home. For more information regarding buying a home or selling your home in the fall and winter, call The Hollinden Team at 502-429-3866.
Why You Should Buy a Home in Louisville Right Now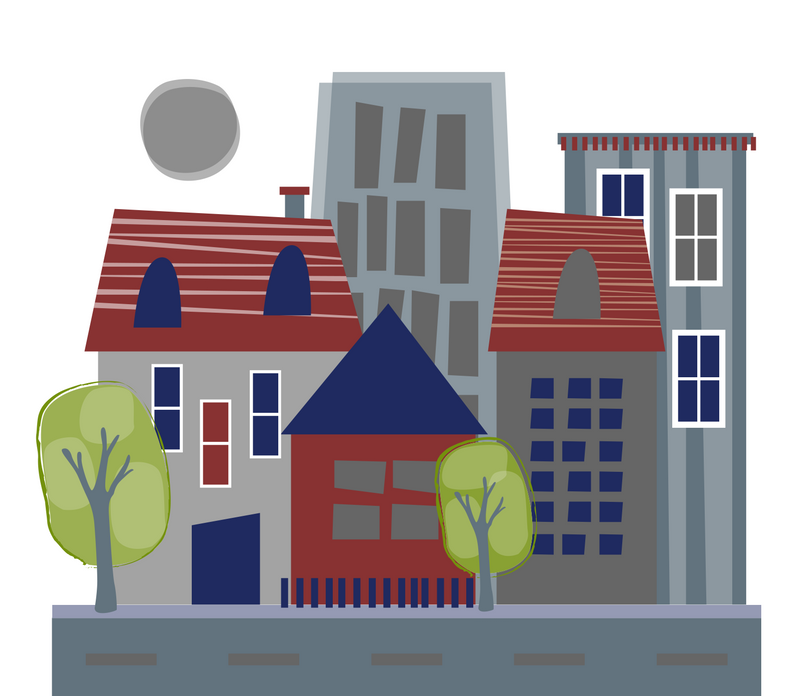 Although in earlier blogs we discussed that we are currently in a seller's market in Louisville, that doesn't mean that it is a bad time for buyers to purchase a home. In fact, there are several reasons why buyers should consider buying a home in this market. Here are a few reasons to contemplate:
Low Interest Rates- Currently, interest rates are at a historical low. On average, many buyers are receiving somewhere around a 3.25% interest rate. Experts are saying that it is not expected for interest rates to increase for a while (Badgett, 2016).
Home Prices Are on The Incline- Right now, we are seeing a steady increase in home prices in Louisville. As time goes on, it may be more difficult to purchase a home. Home prices are increasing quicker than incomes and salary growth (Olick, 2016).
Renting is Still More Expensive- Experts say that the only time renting would be cheaper is if interest rates climbed up to 6.5% (Vasel, 2015). Also, always remember that when you are renting, you are paying someone else's mortgage! You could be paying your own mortgage and building equity.
Pride in Ownership- Renting is so different from buying a home. Getting to a point that you are financially stable enough to purchase a home is a big accomplishment. When you buy a home, you feel such a sense of pride.
Tax Advantages-We are still able to itemize mortgage interest as a deduction on your schedule B. Lessening your tax bite is always a good thing. For individuals that qualify, a Mortgage Credit Certificate (MCC) is also an option. The longer you rent and not own, the more tax deduction that you are missing out on.
References:
Brinkley-Badgett, C. (2016, August 01). Mortgage Rates Are Low. Is it Time to Refinance? Retrieved August 09, 2016, from http://www.foxbusiness.com/markets/2016/08/01/mortgage-rates-are-low-is-it-time-to-refinance.html
Olick, D. (2016, March 24). Why you should have bought a home last year. Retrieved August 09, 2016, from http://www.cnbc.com/2016/03/23/why-you-should-have-bought-a-home-last-year.html
Vasel, K. (2015, December 4). 4 reasons 2016 is the year to buy a home. Retrieved August 09, 2016, from http://money.cnn.com/2015/12/04/real_estate/2016-real-estate/
Be a Proactive Buyer in Louisville Real estate market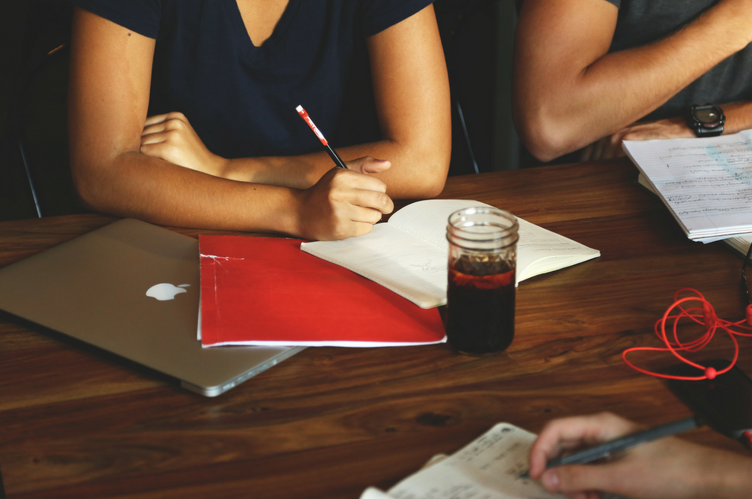 In our last blog, we discuss the current Louisville real estate market conditions. Although homes may be flying off the market in Louisville, that doesn't necessarily mean it is a bad time to buy a home. If you are going to buy a home in Louisville right now, you need to be a proactive buyer. You may be asking yourself, 'what do you mean by a proactive buyer?' Here are a few tips to get the home you want:
Hire a Buyer Specialist in Louisville- When you work with a buyer specialist, you are working with a real estate agent that is concerned about your best interest as a home buyer. If you were to work with the listing agent of the home you want to purchase, sometimes your best interest isn't their top priority. Listing agents have to be concerned about the sellers' best interest as well. The listing agent will share their commission with the buyer specialist. The buyer does not pay commission. This way, both parties are represented. Sellers of the home actually pay the buyer's agent their commission once the transaction closes.
Make Sure Your Buyer's Specialist is a Full-Time Agent- In a market like this, you need a full-time real estate agent! If you see a home you love, you need an agent that makes your home purchase their priority. Real estate agents that only work part-time usually have other jobs and obligations. This makes it hard to get to see homes in a timely fashion. When an agent is a full-time agent, their days and evenings are dedicated to real estate.
Get Pre-Approved for a Loan- Most sellers want you to have a pre-approval letter before you even step foot in their home. Even more, you need a pre-approval letter so that you know how much home you are able to afford. This is obviously very important when you begin your home search.
Look at Homes You Can Afford- In today's market, you won't be able to submit low offers to sellers that have nice homes. Demand is too high for lowball offers. Be prepared to offer full price for a home that is in good condition. With this being said, looking at homes that are well in the range that you can afford is key to being a proactive buyer. This way, you aren't wasting your time and you are more likely to be able to purchase a home sooner.
Act Fast- If you see a home you like, you need to view it immediately. It is best to set up a search for homes that match your criteria. These homes can be sent directly to your email as soon as they hit the market. Our website offers a property tracker that enables you to save your search and send an automatic email.
What is the benefit for you to purchase in Louisville hot market? Our next blog will explain more.
For more information regarding the real estate market, call the Hollinden team at 502-429-3866.
Current real estate market conditions in Louisville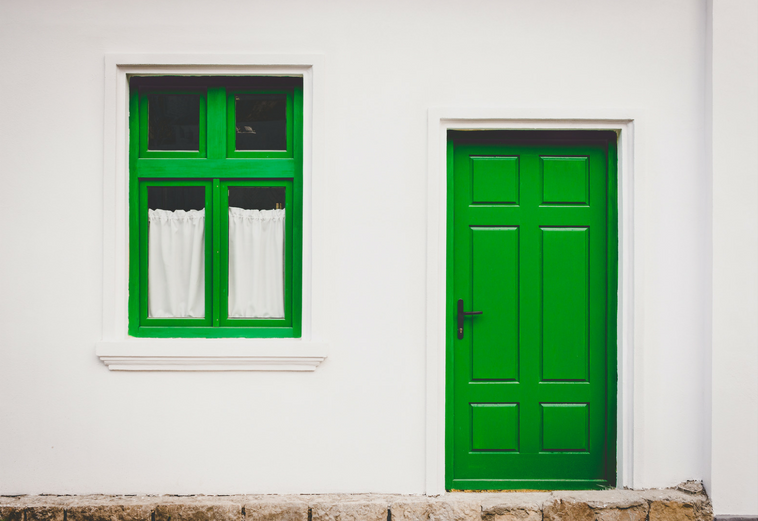 If you are currently looking to buy a home in Louisville, you may be feeling a sense of frustration. Specifically, those looking for a home in the $180,000 to $230,000 range have probably experienced some issues buying a home. Here at the Hollinden Team, we like to call this particular price range the 'sweet spot' for the real estate market. This particular price range could be considered a step up from the first-time buyer; however, it is still an affordable price for many. For those that are not looking for a home currently and don't know much about the current market conditions, here are a few issues that are making it very difficult to find a home in the current Louisville real estate market:
Lack of Inventory in Louisville Real Estate Market- This is definitely the number one issue why it is hard to find a home in the Louisville area at the current time. In July of 2015, there were 729 MORE homes on the market in Louisville than July 2016. The absorption rate dropped quite a bit this year as well. There were 3.92 months of inventory in July of 2015 versus 2.85 months of inventory in July 2016!
Homes Not Lasting On the Louisville Market- Lack of inventory has not stopped people from purchasing homes in Louisville. Only 121 more homes were sold in July of 2015 versus July of 2016. Keep in mind, there were 729 more homes on the market last July versus July 2016. A year ago, you could see five homes and think for a few days about whether or not the house was for you. The market wasn't nearly as hot then as it is in July of 2016. In today's market, you barely have a few HOURS to think about whether or not you like the home. In fact, you probably won't have time to view the home you like because some homes are selling within hours of going on the market! Currently, if you see a home you like, you better call your REALTOR and set up an appointment right away.
Multiple Offer Situation- If you are able to put in an offer for a home, you may run into a multiple offer situation. Multiple offer situations can be tricky, as you really don't know what other buyers will be offering. If you are in a multiple offer situation, expect to offer full price or over full price.
Homes Are Overpriced- Because there is a lack of inventory, we would consider our current market conditions a seller's market. With this being said, some sellers are selling their home for a lot more than it is worth. The problem is that some buyers are becoming desperate to find a home that they pay whatever the seller is asking. This leads to homes not being appraised for the same price as the sales price. In some cases, the seller may reduce the price of the home to match the appraised value. However, sometimes the buyers are expected to come up with the additional money. Many times, this is when real estate transactions fall through. Remember, this is not ALWAYS the case. Some sellers do list their home at an appropriate price. Your real estate agent will be able to determine whether or not it is an appropriate price for the home.
Although the issues listed may have some reconsidering purchasing a home right now, there are several ways to be a proactive buyer in the current real estate market. Also, believe it or not, there are actually reasons why you SHOULD buy a home in a fast, hot market. Stay tuned for our next blog to find out more.
For more information regarding the real estate market, call the Hollinden team at 502-429-3866.