Why Today's Housing Inventory Shows a Crash Isn't on the Horizon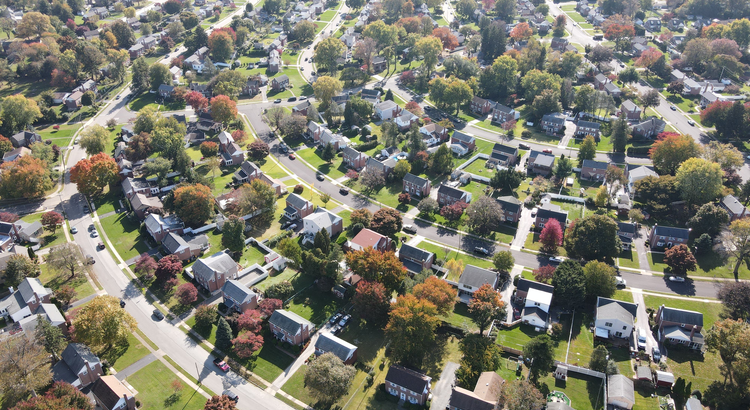 You might remember the housing crash in 2008, even if you didn't own a home at the time. If you're worried there's going to be a repeat of what happened back then, there's good news – the housing market now is different from 2008.
One important reason is there aren't enough homes for sale...