Color Vibe 5K in Louisville KY
Posted by Emily Elder on Tuesday, October 25, 2016 at 3:13 PM
By Emily Elder / October 25, 2016
Comment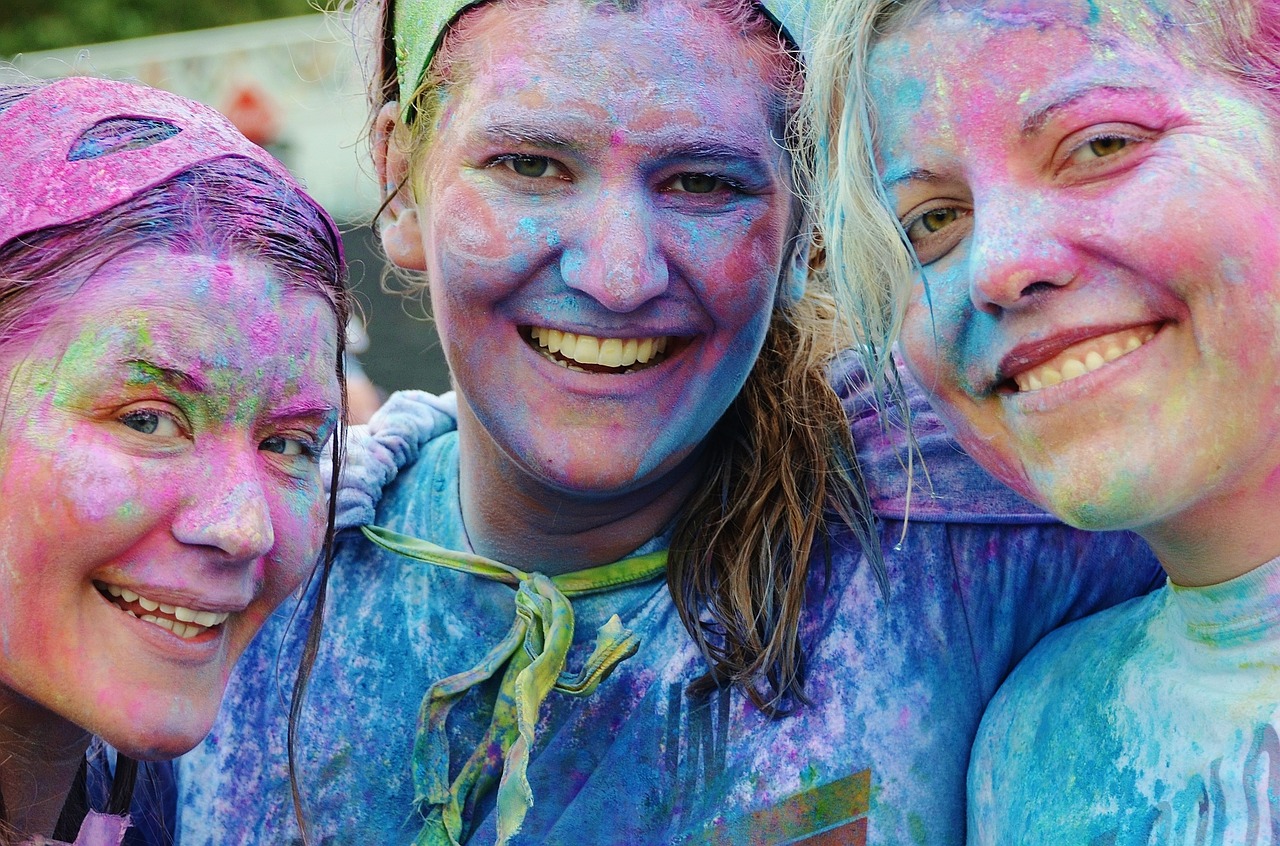 Looking for something fun to do this upcoming Saturday, October 29th? Come out to Waterfront Park for the Color Vibe 5k to have the most fun you've ever had while exercising. If you are unfamiliar with Color Vibe, it is a totally fun race that includes music, costumes, and of course, a lot of color powder. While runners are moving through the course, designated color throwers throw colored powder at the runners. The colored powder just adds a little extra excitement to the race and looks fun in pictures.
Participants are encouraged to dress in white so that they can see the full effect of the color powder. Many participants wear costumes as well. There are no rules when it comes to the attire; dress comfortably and wear something you don't mind getting color powder on. This race isn't timed and is non-competitive. The race is just for people to have a great time.
The race will start at 9 a.m. and end at 11:00 a.m. this Saturday. Waterfront Park is located at 401 River Rd, Louisville, KY 40202. The ticket cost is between $27-$30 unless you are 12 or under in which you could enter for free. The event is highly recommended for all ages!
This event is non-refundable; however, you can transfer your ticket to another person if you do so at least one week ahead of time. Each participant will receive a goodie bag filled with fun stuff.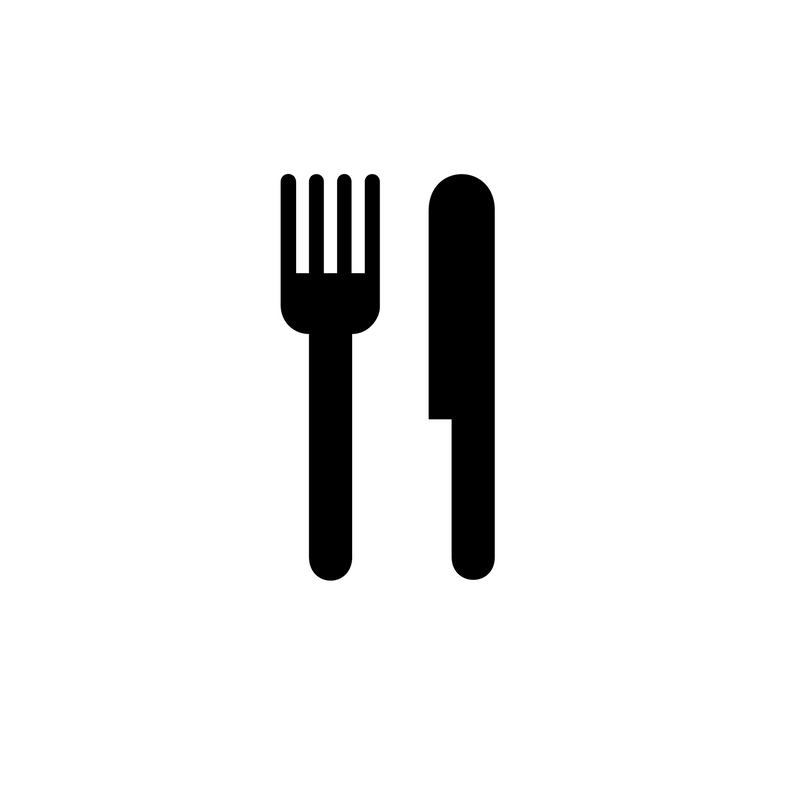 Want to grab a bite to eat after Color Vibe? There are several restaurants near River Rd. worth trying. Joe's Crab Shack, River Road BBQ, Against the Grain Brewery & Smokehouse, and Wild Eggs are all within proximity to Waterfront Park.
Joe's Crab is a casual seafood restaurant located on the river. River Road BBQ is another casual restaurant that includes BBQ style food with individual meal price ranges from $5.00-$11.25. Against the Grain Brewery & Smokehouse is a BBQ restaurant and brewery that is located within Louisville Slugger Museum. Wild Eggs is a trendy breakfast restaurant that serves all the morning classics. Each of these restaurants will be open at the time that the race ends.
Have you ever been to the Color Vibe 5k? If so, feel free to leave your comments below telling us about your experience. The Hollinden Team would love to hear about it!