Fun Fall Activities in Louisville KY
Posted by Emily Elder on Monday, October 17, 2016 at 2:08 PM
By Emily Elder / October 17, 2016
Comment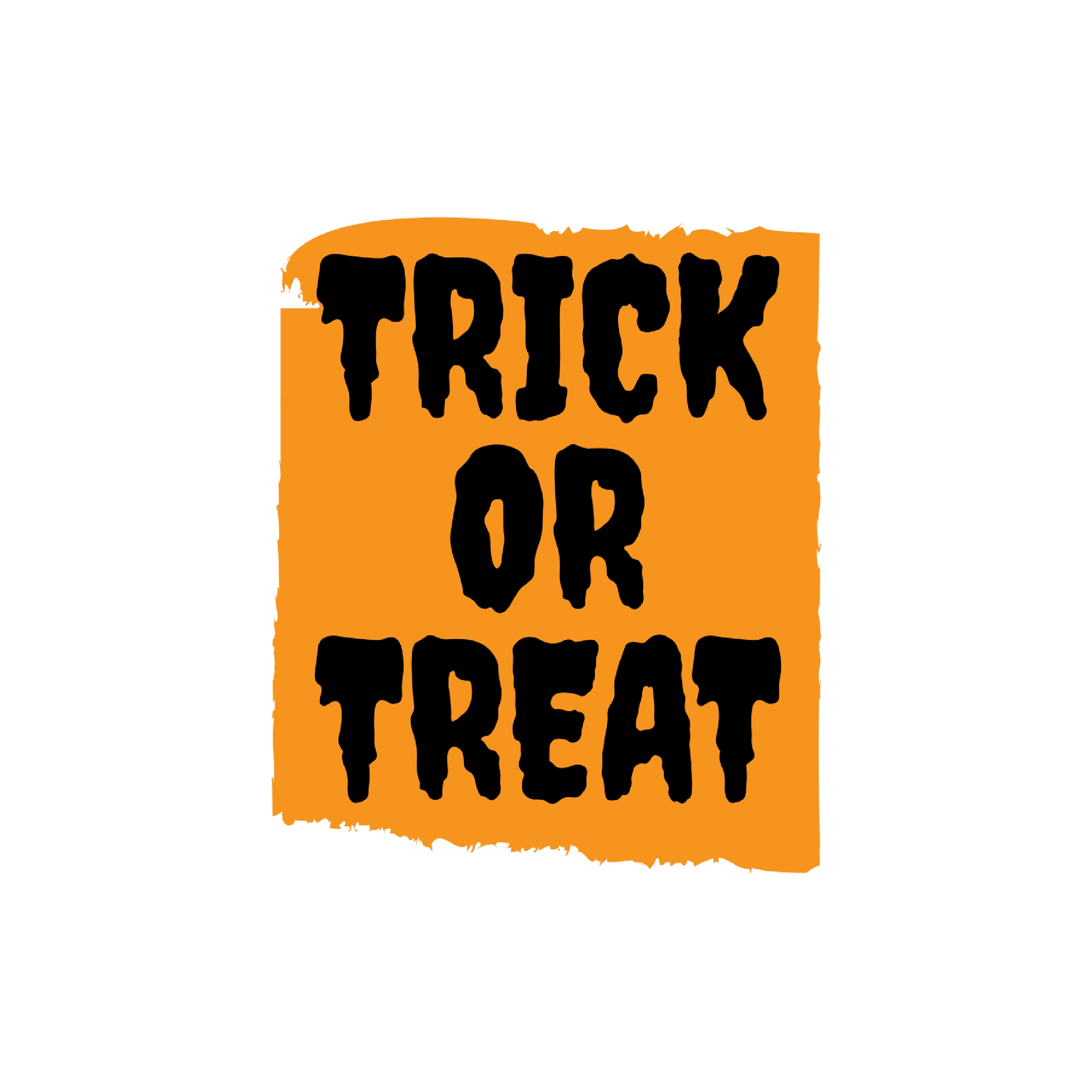 Living in Louisville, we are so fortunate to be able to experience the beauty of all four seasons. Fall has always been my favorite season. The colorful fall leaves on the ground and the smell of the crisp air makes being outdoors during this time of year so pleasant.
Luckily, Louisville always offers great fall activities that allow us to enjoy the beauty of Louisville during autumn. If you are looking for fun outings for the rest of the month, you are in luck! I have compiled a list of all of the fun activities in Louisville up until October 31st.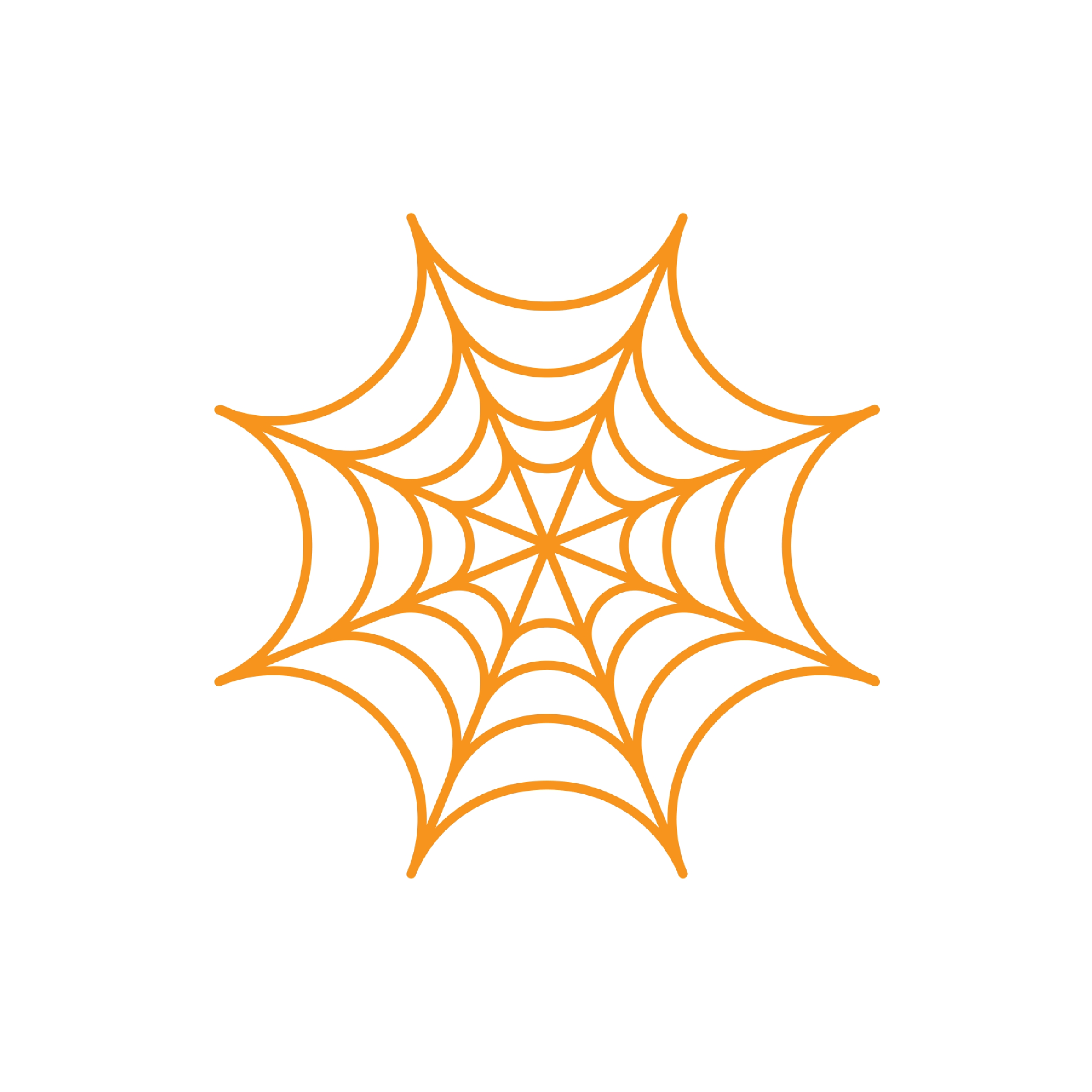 Free Fall events in Louisville:
Jack O' Lantern Stroll- Louisville Slugger Field will be hosting a family-friendly Halloween party on October 28th from 6-9 p.m. Come out to enjoy trick-or-treating, crafts, great food, and over 1,500 carved pumpkins.
Halloween in Brown Park- Another family-friendly event! On October 29th, enjoy trick-or-treating (candy provided by local businesses), hay rides, bounce house, and many other fun games and activities for the kids. Trick-or-treating will take place between 11:30 a.m.- 1:30 p.m. but other activities will continue throughout the rest of the day. Brown Park is located by Baptist Hospital East in St Matthews.
Pumpkinfest- On October 29th, Pumpkinfest will be taking over Jeffersontown's Farmer's Market Pavilion. This is a great free family-friendly Halloween event. Trick-or-treating will go on between 11:00 a.m.-1 p.m. Free lunch will be provided as well.
Halloween Comic Fest- Attention comic book lovers! This is an event you'll want to attend. On October 29th, all comic book stores in the city will be showcasing their Halloween-inspired comic books as well as Halloween comic book merchandise.
Halloween Family Fun Fest- Come out on October 29th to EXPO FIVE to celebrate Halloween Family Fun Fest hosted by Derby Park Flea Market and 7th Street Haunt. Halloween Family Fun Fest will include the following events: a costume contest, car show, and tricking or treating for the children. This event will last from 10 a.m. to 7 p.m. (trick-or-treating from 4 p.m. to 6:30 p.m.).
Nightmare in NULU- From 12- 5 p.m. on October 29th, NULU will host a Halloween get together. There will be trick-or-treating, face painting, and pumpkin painting. After 5 p.m., there will be drink specials and a passport party.
Norton Commons Fall Festival- This event will take place in the Norton Commons neighborhood on October 29th from 2-5 p.m. Children can trick or treat between 2-4 p.m. There will be plenty of fun activities for the whole family to enjoy.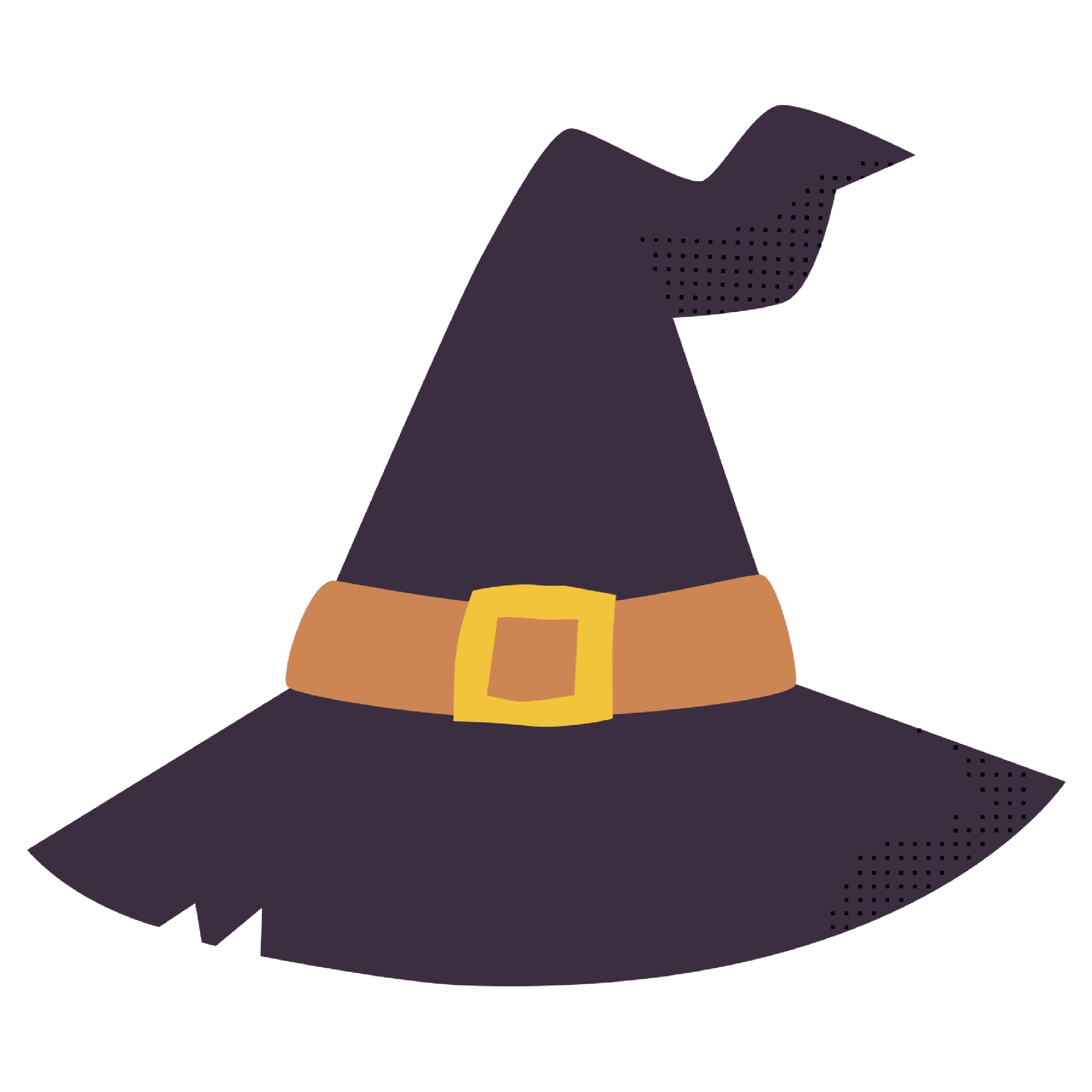 Fall Events with admission fees in Louisville:
Twilight Tram- On October 29th, you can tour the beautiful Cave Hill Cemetery. The tour guide will discuss such things as famous monuments in the cemetery and the history of Louisville. Cave Hill Cemetery includes the gravesites of some of the most noteworthy people to live in Louisville such as Meriwether Louis Clark Jr. and Pete Browning. The cost of the tour is $35 per person. For more information, call 502.451.5630.
Oktoberfest Cruise- The Belle of Louisville offers a family-friendly three-hour long cruise. With great food and live music, your family is sure to have a great time. You can purchase tickets that include your meal or purchase a ticket for just sight-seeing. Currently, October 22nd is the last date available to take the cruise. Ticket prices start at $30.
Monster Mash- Have a great time while giving back to a local non-profit organization. The Arrow Fund rescues animals that have been abused or neglected. All proceeds from this event will go to The Arrow Fund. This event will be hosted at Fourth Street Live and will include a costume party, live music, and a silent auction. There will be several drink specials as well. Admission is $20. This event takes place on Friday 10/21.
Urban Bourbon Half Marathon- The Urban Bourbon Half Marathon is the most fun you've ever had while exercising! This 13.1-mile marathon moves from Scenic Loop then Cherokee Park and concludes on Main Street. On the way, you'll enjoy music and live entertainment. Participants will receive bourbon themed gifts for participating. Celebrate the race afterward at the Belvedere. Prices start at $60. This event takes place on October 22nd.
Boo Dell- Yew Dell is a beautiful botanical garden found in Crestwood. On October 29th, Yew Dell turns into Boo Dell to celebrate Halloween with the kids. Enjoy trick-or-treating from 11 a.m.-2 p.m. and other fun activities such as hayrides and scavenger hunts. You can also bring a Jack-O-Lantern decorated like your favorite storybook character for the Lantern Look-a-like contest. Admission is $5 per car or $1 per walk-in visitor.
We hope that you enjoy this list of fun fall activities in Louisville. Feel free to leave comments regarding these events. Stay tuned for more blogs about events in Louisville.