Kentucky State Fair Information
Posted by Emily Elder on Wednesday, August 10, 2016 at 11:27 AM
By Emily Elder / August 10, 2016
Comment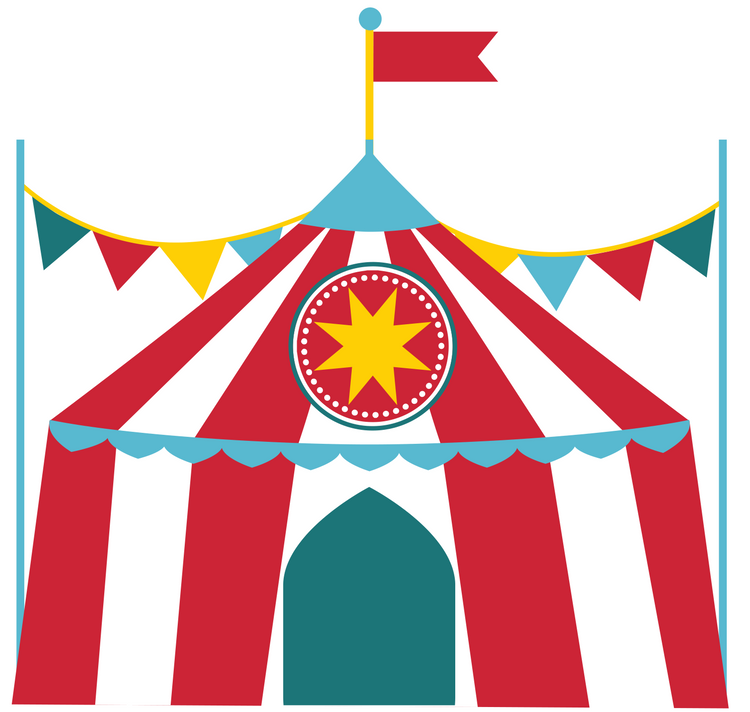 It's almost that time of year again! Every August, Kentuckians look forward to the Kentucky State Fair. The Kentucky State Fair will take place August 18th-August 28th at the Kentucky Fairgrounds. Admission at the gate for adults, seniors and children are $10. Children under five years old can enter for free. If you want to save a little bit of money on admission, you can purchase your tickets online in advance for $6. You can purchase your tickets on Ticketmaster until midnight on August 16th or at Kroger through August 17th at 10 p.m. Parking will cost $8 per car and $20 for buses. You can also purchase parking in advance for $5 at the Kentucky Exposition Center or at Kroger. For passes on the rollercoasters, you can purchase an all-day pass for $25 for adults and $12 for children. Passes can be purchased in advance for $20 online through August 19th. Gates will open at 7 a.m. and exhibits open at 9 a.m. Most of the rides and tents will close down by midnight Sunday-Thursday and 10 p.m. on Friday and Saturday. Many rides and tents could close down early on Sunday.
The following concerts and shows will take place on the main stage this year: Reba McEntire, Jeff Dunham, and Chris Young & Brett Eldredge. Tickets to main stage concerts usually range between $40 to $60 which includes gate admission. There are also a number of free concerts to go to this year, including seven tents that will have bands playing music.
It would not be the Kentucky State Fair without the horse shows. There will be several horse shows including 4-H Horse Show, Quarter Horse Show, and Miniature Horse Show. There will also be a livestock show. During the show, some of the exhibitors will be selling their champion livestock. In addition, there will be agriculture products for sale such as tobacco, honey, fruits, vegetables, nuts, etc. There will also be a contest to judge the largest pumpkin and watermelon.
There are also many free shows to choose from this year. Some of the types of shows are the fair are magic shows, animal shows, and dance shows. Some of the free shows include Discovery Farm, Paw Patrol Roll Patrol Road Tour, Lady Houdini, Chinese Acrobats of Hebei, and The Magic of David Garrard.
Do you have a talent that you would like to showcase? The performing art showcase allows people around the Bluegrass State to present their various talents. Singers, dancers, musicians, comedians, and storytellers are some of the many types of talented individuals that sign up for this show. If you have a product or service you have created and want to demonstrate it to the public, you may want to consider signing up for the product showcase. There are also several cooking contests that you can sign up for as well. You can even register to be a judge!
Stay tuned for more Louisville KY Happenings presented by the Hollinden Team. For more information on Louisville and surrounding counties, call us at 502-429-3866.