KHC Offers $10,000 Down Payment Assistance to Homebuyers
Posted by Emily Elder on Wednesday, January 11, 2017 at 3:00 PM
By Emily Elder / January 11, 2017
Comment
KHC Offers $10,000 Down Payment Assistance to Homebuyers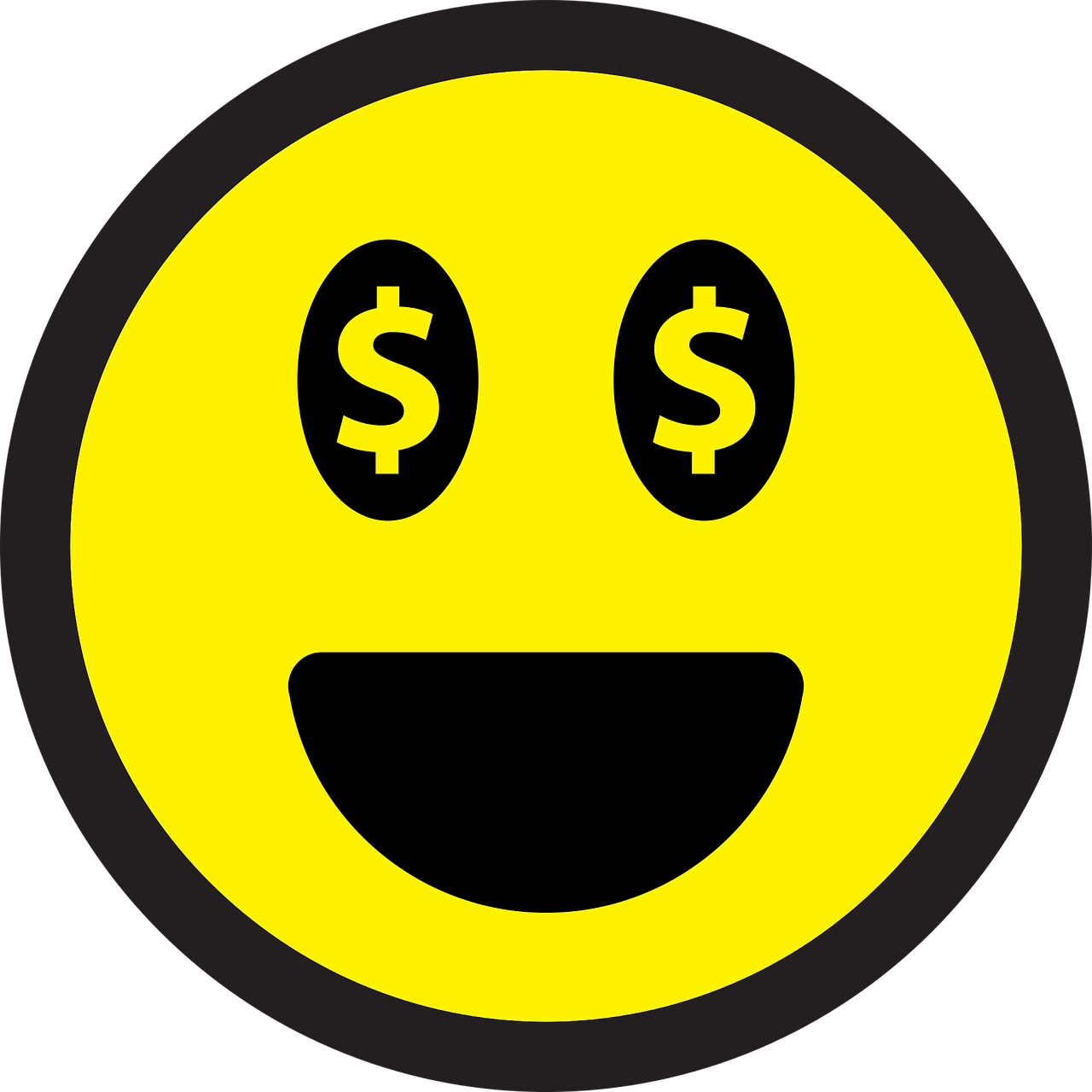 One of the biggest challenges for home buyers is saving for a down payment. For many, this is what holds he/she back from purchasing a home. Luckily, the Kentucky Housing Corporation has announced some news that should make anyone struggling to save for a down payment happy!
The Kentucky Housing Corporation (KHC) is offering $10,000 in down payment assistance to homebuyers! This down payment assistance program is called Hardest Hit Fund (HHF) Down Payment Assistance (DAP) and it is available as of today, 1/11/17.
According to the KHC website, this down payment assistance has a ZERO percent interest rate IF you are a first-time homebuyer. This down payment assistance is a non-refundable second mortgage in the amount of $10,000 (KHC,2017). In order to take advantage of this down payment assistance, you must be purchasing a home in Jefferson, Hardin, Christian, or Kenton counties. This home must be previously occupied, meaning NO new construction homes.
If you are planning on taking advantage of this incentive, you will need to speak with a KHC-approved lender, which the Hollinden Team can refer to you. These funds always run out super quick. If the down payment assistance is something you would like to take advantage of, you really need to act fast. Call the Hollinden Team today: (502) 429-3866. For more information on KHC down payment assistance, please visit the Kentucky Housing Corporation website.