Locust Creek Foreclosure
Posted by Steve Dobbs on Thursday, August 16, 2012 at 10:43 AM
By Steve Dobbs / August 16, 2012
Comment
Locust Creek Homes are an exclusive neighborhood of luxury homes in far eastern Jefferson County. One of the newest areas of luxury homes is in "The Estates of Locust Creek" and that is the subject of this article. Every so often, someone falls behind on their house payments and even luxury homes go into foreclosure. The latest casualty was at the Jefferson County Commissioner's sale of July 10th.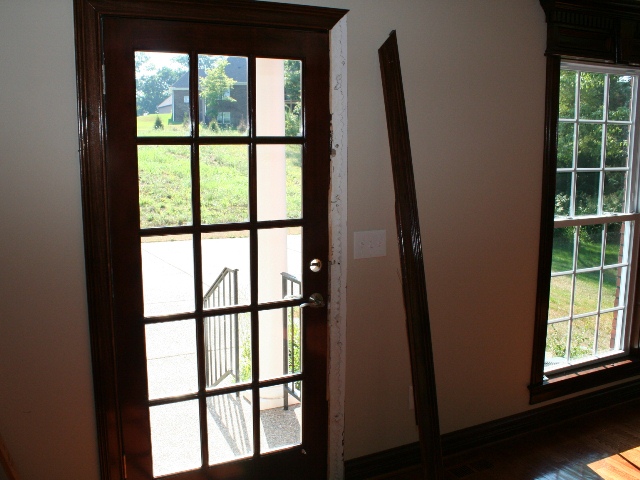 As I drove up to the house the next day, I could see that the rear door was ajar. It is apparent that there is forced entry by breaking the door jamb. This will cause delays starting with a police report and getting an insurance adjuster to investigate. I knew then that it was going to take a while to get this house on the market.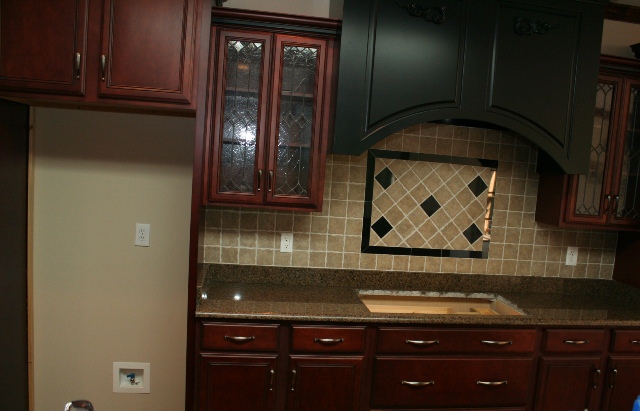 After I opened the door, I see that all of the kitchen appliances are missing. This house was initially listed at just under a million dollars, so all of the appliances were high end. We ordered new GE appliances from Home Depot including a 36" gas cooktop and a General Electric French door refrigerator made right here in Louisville KY. While we are on the subject of missing items, I am always amazed at why people would take something as simple as switch plates when they vacate a house. I don't have enough fingers and toes to count the number missing. This is not a big thing, but surely an aggravation.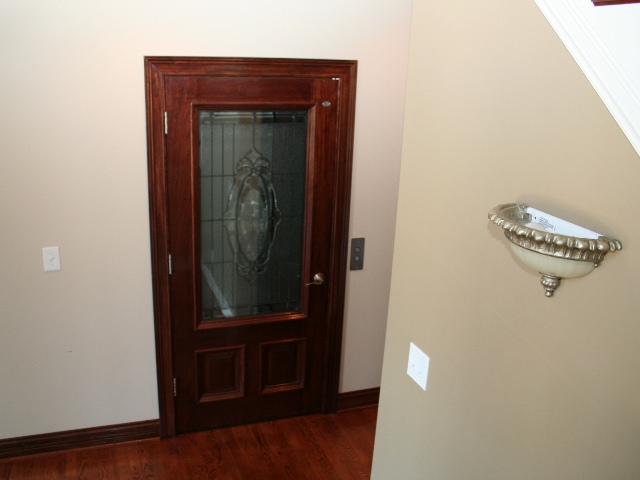 In some of the Louisville Luxury homes, you will see an elevator. This one did not work, so I called Executive Elevator, and they arranged a visit. It turns out that we needed a new battery charger and batteries to run the electronics.
Feel free to contact Tim Hollinden at 502-429-3866 if you would like more details on this luxury home. We should have this listed on The Hollinden Team website very soon. This executive home is located in Louisville MLS area 8. If there is interest in other Foreclosed homes for sale in Louisville, we have a search set up for you.