Louisville Zoo Halloween Party
Posted by Emily Elder on Thursday, October 27, 2016 at 4:57 PM
By Emily Elder / October 27, 2016
Comment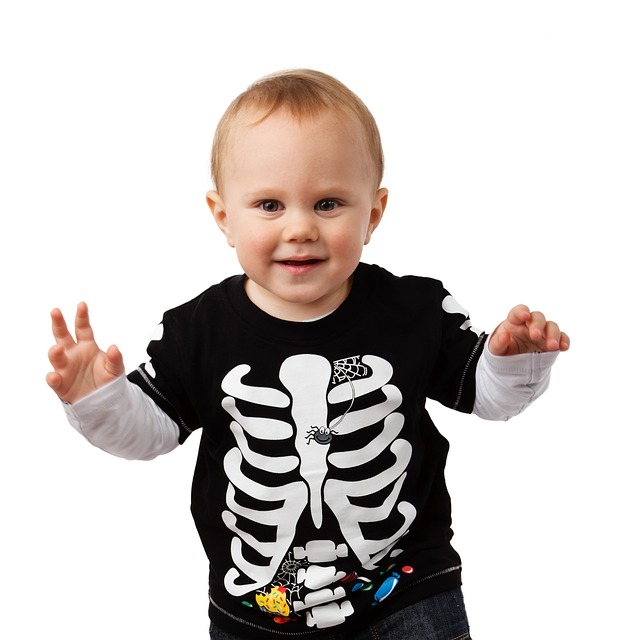 Looking for a fun place to take the kids trick-or-treating in Louisville? Check out 'The World's Largest Halloween Party' at the Louisville Zoo! The Louisville Zoo's Halloween party is a great time for children eleven years old and under. As of right now, the remainder of the dates to trick-or-treat at the Louisville Zoo are October 27th-October 30th. There will not be a Halloween party on Monday, October 31st. Guests can enter the party starting at 5:00 p.m. Doors will close to enter the party at 8:30 p.m.
Parking will cost $5 a car for the Halloween party. Non-zoo members that are 3+ years old admission price is $9. Zoo member's admission price is $4.50. Infants can enter this event for free. To order your tickets, visit the Louisville Zoo website.
Parents are encouraged to bring a trick-or-treating bag for their child. If you forget your bag, there are bags available in the gift store for $2.
There will be several rides and attractions set up for children to enjoy at the Halloween Party. Some of the attractions include a Sleepy Hollow tour, train rides, carousel, hand print animal artist, and face painting. Each of the named attractions and rides cost between $2-$15. There are several free themed areas throughout the zoo such as a Dinoland, Wonderland, Toyland, a hay maze, and much more. Of course, some of the animals will be viewable as well throughout the trick-or-treating path.
There will be several trick-or-treating events for children going on this weekend in Louisville. To find out more, check out our fun fall activities in Louisville KY blog.
Homes for Sale Near the louisville zoo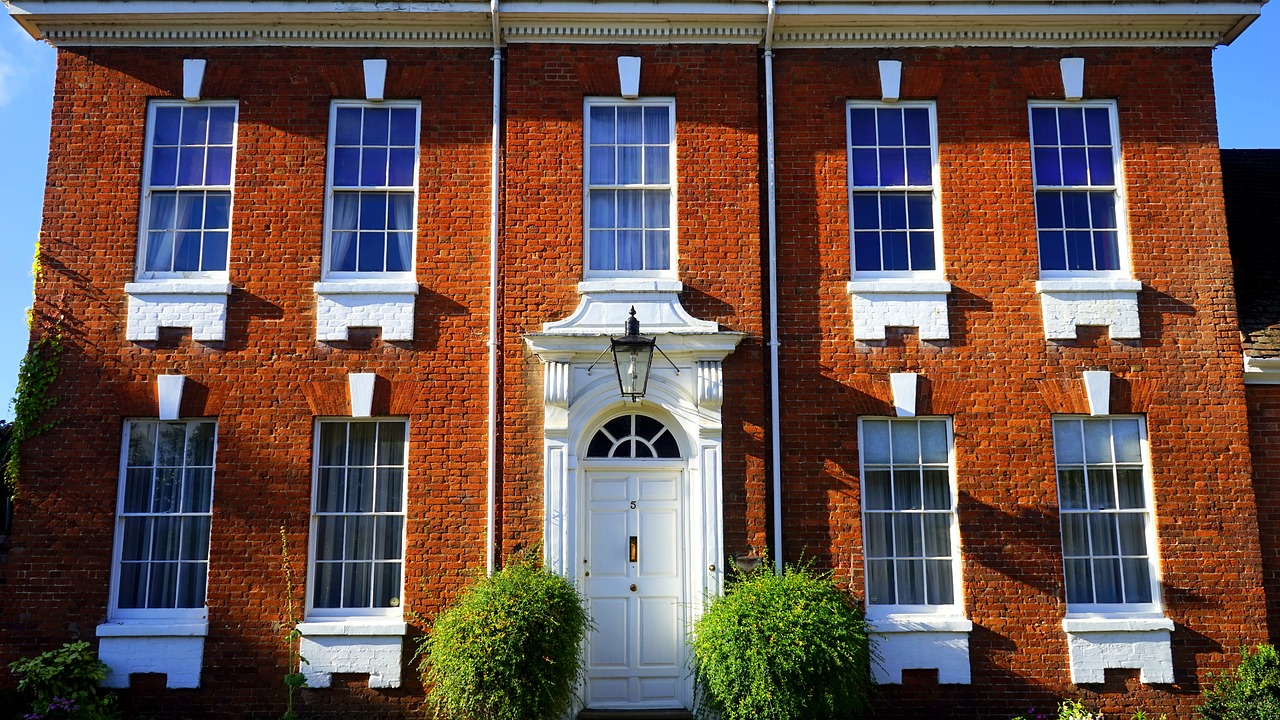 The Louisville Zoo is located on Trevilian Way in the Highlands. There are several neighborhoods located around the Louisville Zoo including Oak Hill, Aberdeen, and Tecomah.
Oak Hill is located in the 40213 zip code and is made up of mainly all brick ranches, tri-levels, and quad-levels. Oak Hills homes were built in the 1950s and 1960s. Home range from $170,000 to $250,000 in Oak Hill.
Aberdeen is a neighborhood that faces Joe Creason Park. Some of the styles you can find are cape cod, cottage style, traditional two-story, New Orleans style, English Tudor, and colonial style. Home prices range from $180,000 to $860,000! Aberdeen is located in the 40205 zip code.
Tecomah neighborhood is similarly looking to Aberdeen. Like Aberdeen, Tecomah has a variety home styles throughout the neighborhood. Prices in Tecomah range from $170,000 to $490,000. Tecomah is close to Lakeside Swim Club, Douglass Loop, and shopping on Bardstown Rd.
We hope you enjoyed our blog about the Louisville Zoo Halloween party. If you have any questions about Highlands homes for sale, please feel free to contact the Hollinden Team at 502-429-3866. You can also leave a comment below if you would like.