KHC Offers $10,000 Down Payment Assistance to Homebuyers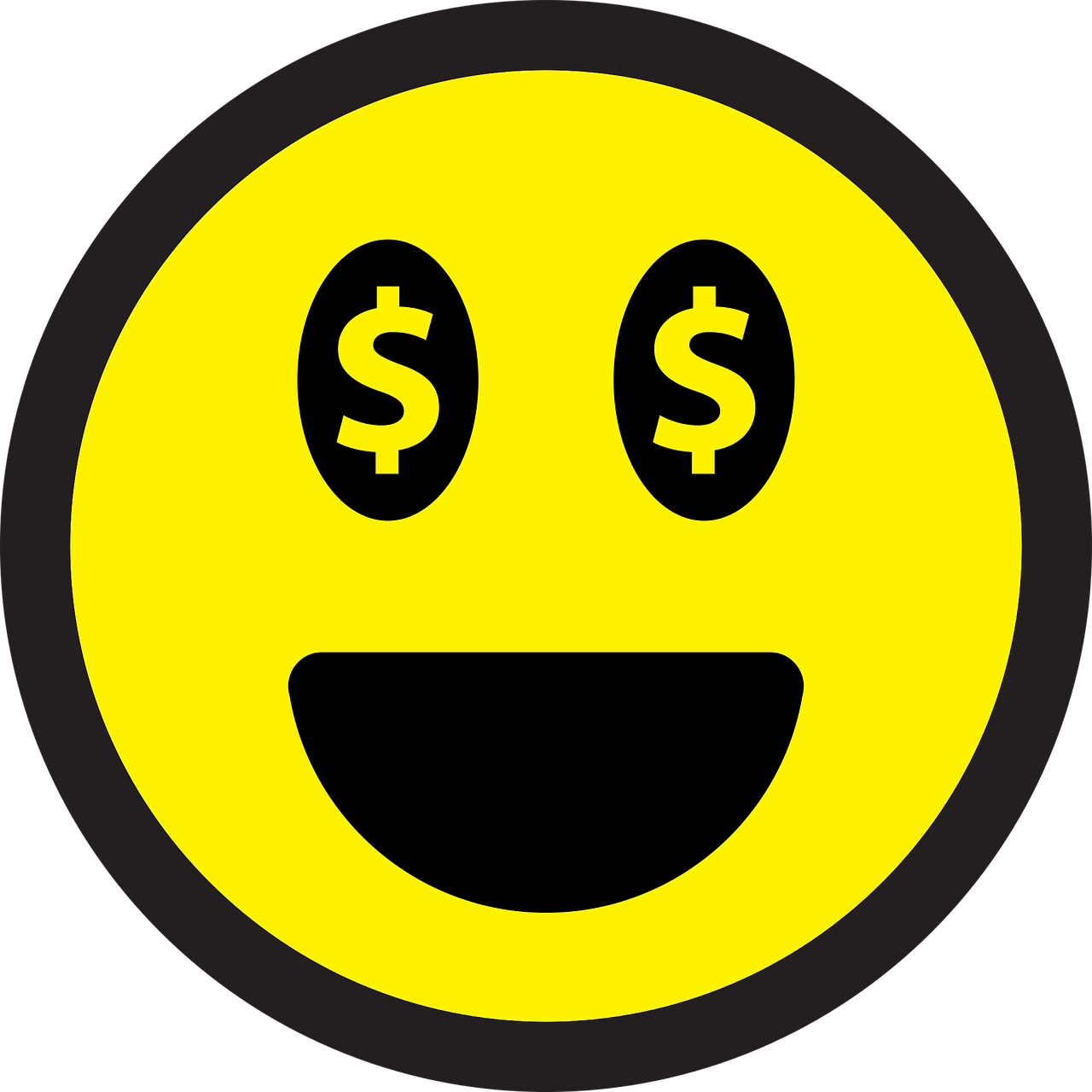 One of the biggest challenges for home buyers is saving for a down payment. For many, this is what holds he/she back from purchasing a home. Luckily, the Kentucky Housing Corporation has announced some news that should make anyone struggling to save for a down payment happy!
The Kentucky Housing Corporation (KHC) is offering $10,000 in down payment assistance to homebuyers! This down payment assistance program is called Hardest Hit Fund (HHF) Down Payment Assistance (DAP) and it is available as of today, 1/11/17.
...