December 2020: OLDHAM COUNTY MARKET SUMMARY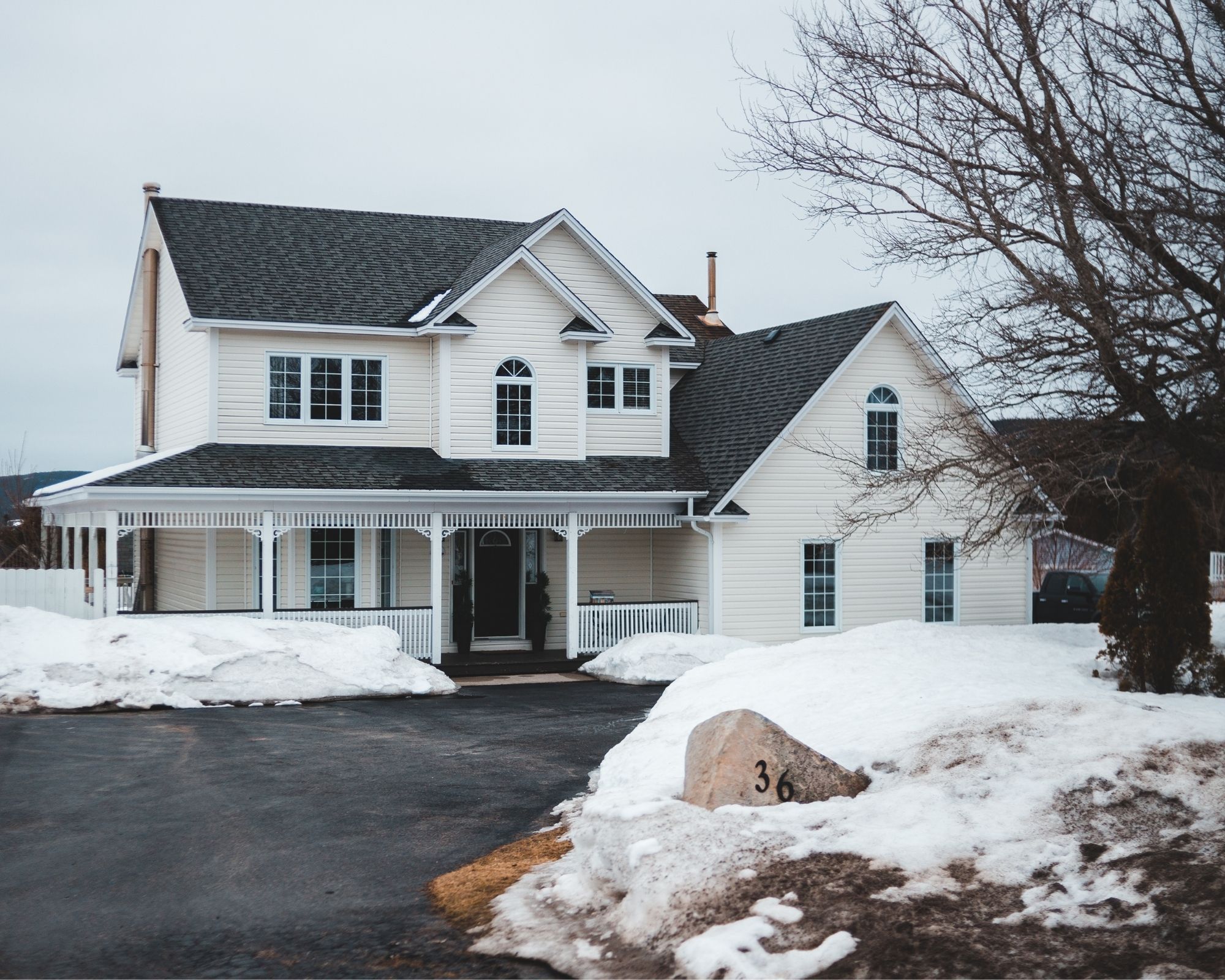 Happy New Year! The December 2020 Oldham County market summary is in!
Compared to our November report, housing inventory remained low. The average cumulative days on market continued to drop from November 2020. Overall, there has been a 20.5% decrease in the number of active listings in Northern Oldham County in 2020 compared to 2019. Southern Oldham County saw an 8% decrease in total active listings from 2019 to 2020.
The absorption rate (number of available homes during a given period of time divided by the number of homes sold) continued to dip compared...