Welcome home to 10514 Edgewater Drive

The Hollinden Team's newest listing for sale can be found in desirable Plainview Place in Eastern Jefferson County of Louisville, KY. Plainview Place is the newer section of Plainview with homes that are 15-16 years old. This was a great home that sold in 9 days. Contact the Hollinden Team today to see how we can get your home sold.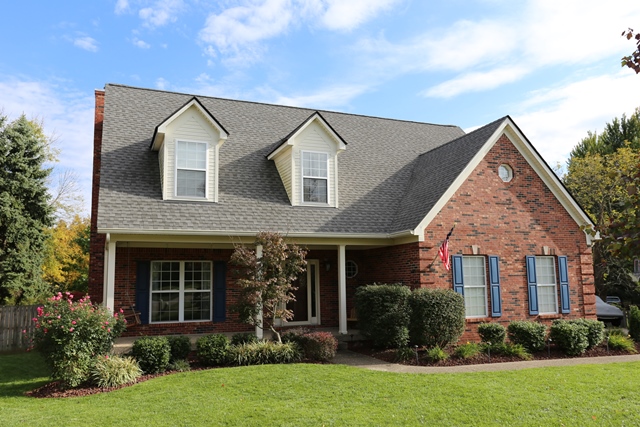 Our seller is relocating and hates to...