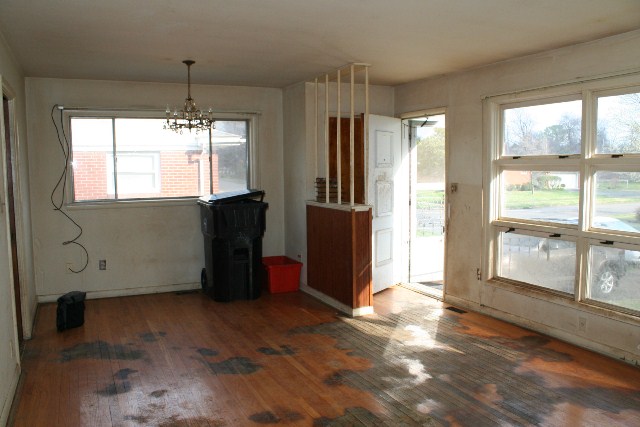 A few years ago, Steve Dobbs wrote about his experience obtaining a 203k rehab loan. Steve purchased a rehab property and obtained a 203k loan for the repairs. We are going to touch on the topic more in our latest blog.
The Federal Housing Administration (FHA) provides both limited 203k rehab mortgage and 203k rehab mortgage insurance. Both loans are available to homeowners to provide financing on the purchase of a home as well as financing on renovations on homes.
To obtain 203k rehab mortgage, the home must be at least one-year-old. The renovation can be as...