November 2020: Oldham County market summary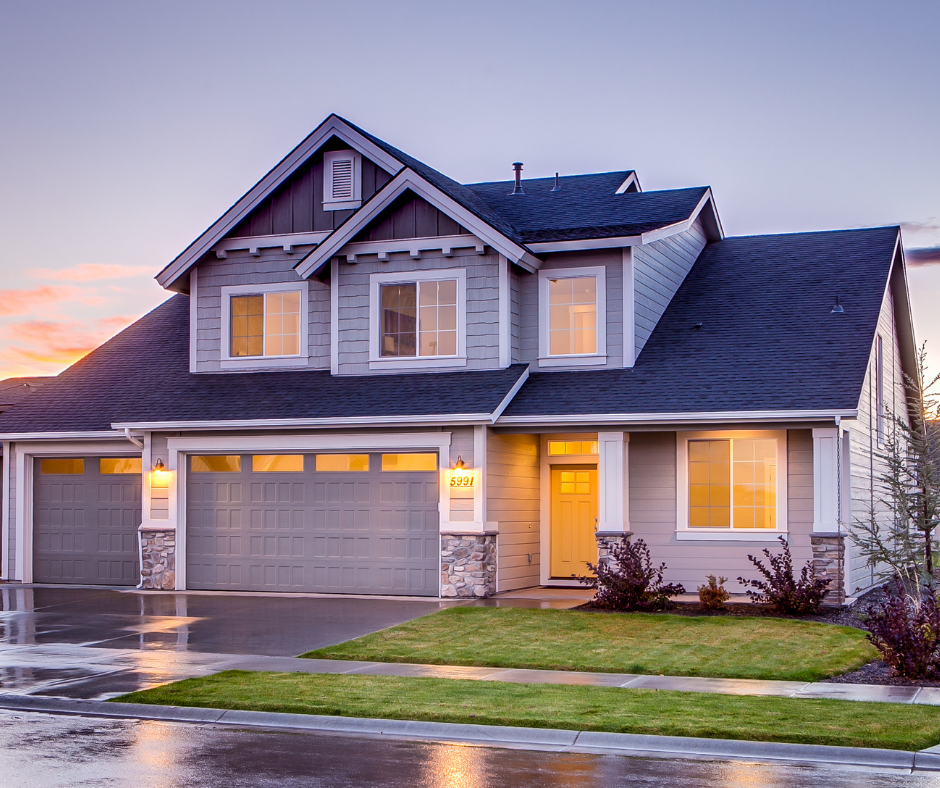 Despite the ongoing pandemic, the real estate market is still reporting record-breaking growth. Mortgage rates remain low and the demand for housing inventory is high. We are currently still in a seller's market, making it a great time to sell your home, even in the colder months.
Let's take a look at some of the key market statistics comparing November 2019 to November 2020 for Northern and Southern Oldham County. The absorption rate (number of available homes during a given period of time divided by the number of homes sold) has dropped. Because buyers are moving much faster than last year to beat out the competition, you will see a major...