january 2021: OLDHAM COUNTY MARKET SUMMARY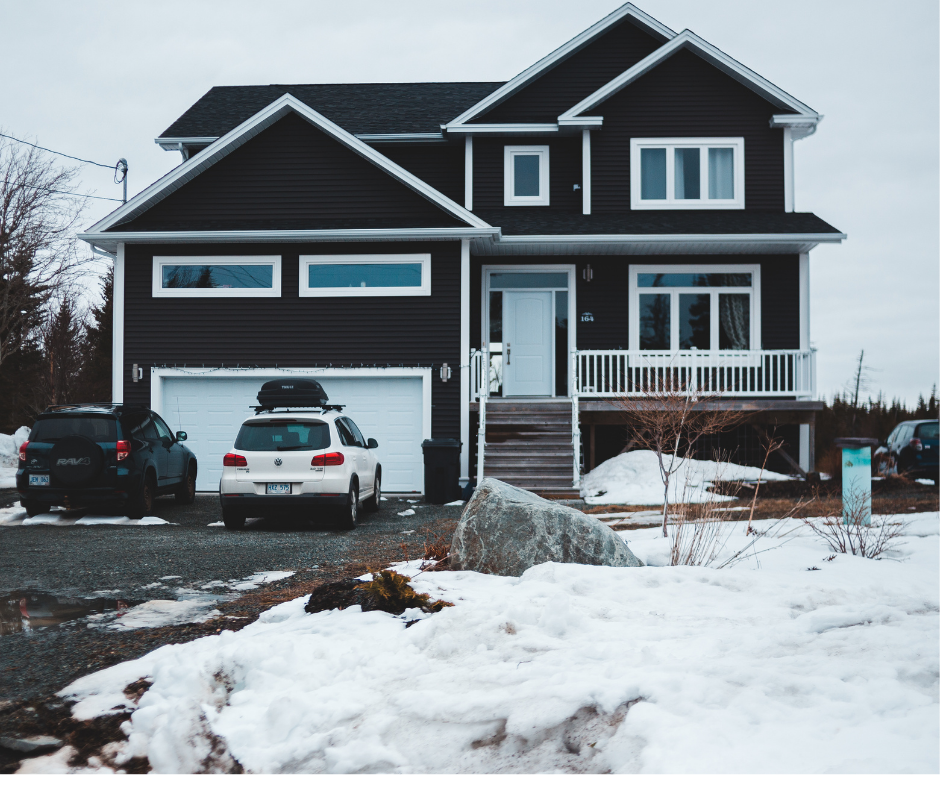 January brought us frigid temperatures and record low housing inventory. Looking back at our January 2017 Oldham County Real Estate Statistics blog, it shows how low housing inventory is now. Inventory is typically low most the time in winter but this year is lower than average.
In January 2017, the absorption rate (number of available homes during a given period of time divided by the number of homes sold) for Northern...