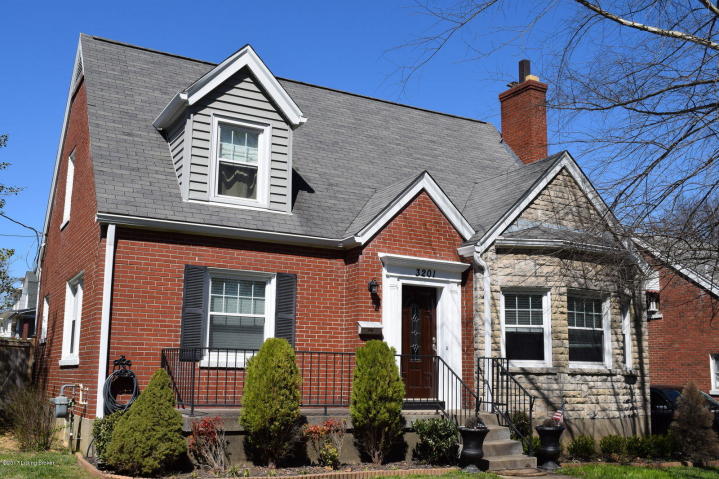 3201 Brownsboro Road is no longer on the market. For more information on Crescent Hill homes for sale, call the Hollinden Team at (502) 429-3866.

Welcome to 3201 Brownsboro Road! Built in 1938, this charmer features modern-day updates but also retains its original beauty. This home is located in Crescent Hill directly across from Crescent Hill golf course which includes a park and playground.
Upon arrival, you will notice the large front yard with a well-maintained landscaping. This home is brick (some siding in the rear of the home) with a beautiful stone accent on the...