Patio Home Living in Louisville: Is it Right for Me?
Posted by Emily Elder on Wednesday, August 31, 2016 at 3:20 PM
By Emily Elder / August 31, 2016
Comment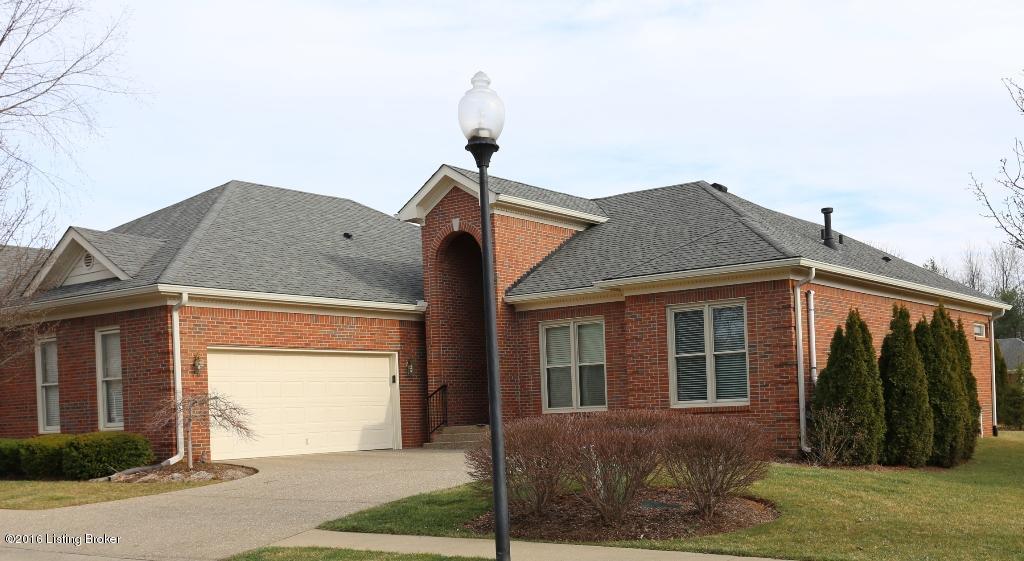 Why is patio home living so appealing? Steve Dobbs has lived in his patio home in Forest Village for five years now. He wrote about his initial reaction to living in a Forest Village patio home when he made the move in 2011. Steve says that he would never go back to living in a single family home. For those unsure if patio home living is the right choice, consider the following:
Yardwork Eliminated-

Depending on the size of your yard, you should expect to spend two to four hours a week on yard work in a single family home. A yard involves a lot of work such as mowing, edging, weed removal, watering, and fertilizing. How nice would it be to not have to worry about yard work? In a patio home, yard work is nonexistent. You will pay a monthly homeowner's association fee that covers the upkeep of your lawn. The time that you would be dedicating to your yard, you can spend doing things you enjoy. Generally speaking, the HOA will take care of your shrubbery and mulching. And, don't forget the leaves in the fall. Few people enjoy raking and disposing of the leaves!

Exterior Maintenance-

A typical patio home community will take care of the outside maintenance of your home. This may include painting, roof repairs, gutter cleaning, tree trimming, etc.

Less Space to Upkeep-

Although patio homes vary in square footage, often times people will choose patio homes with less square footage so that there is less to maintain. Anyone that has owned a single family home knows how much time is involved in cleaning. Less square footage means less time spent on cleaning.

Basements-

Living in a patio home doesn't mean that you have to give up having a basement. For those that still want a basement, p

atio homes with basements are very common. Forest Village patio homes and many other patio home subdivisions in Louisville have basements.

More Time to Enjoy Life-

With less yard work and home to maintain, you should have more time to enjoy life. This is one of the most common reasons people choose patio home living.

More Affordable-

Patio homes tend to be more affordable than single family homes. Usually, you can get the same modern day bells and whistles that a single family home would offer but for a fraction of the cost.

Fewer Neighbors-

Compared to condominiums, patio home subdivisions typically have fewer residents. It is pretty common to just share one wall. That is almost a misnomer, as often there are two walls with a fire break which does double duty for safety and noise concerns. Condominium complexes usually have more residents because there are two to three floors of condos in each building. In a patio home, you don't have to worry about having neighbors above or below you. This results in less noise and more privacy.

Patio home living isn't for everyone but it would be something to consider if you wanted less responsibility when it comes to a home. You can view all patio homes for sale in Louisville and surrounding counties on our website. For more information, call us at 502-429-3866.
What are your thoughts on patio home living? Would you ever consider living in a patio home? Feel free to write your questions and comments below.