Selling Your Home in Louisville
Posted by Emily Elder on Wednesday, August 17, 2016 at 2:41 PM
By Emily Elder / August 17, 2016
Comment
Selling your home in Louisville: Prepare your home for fall/winter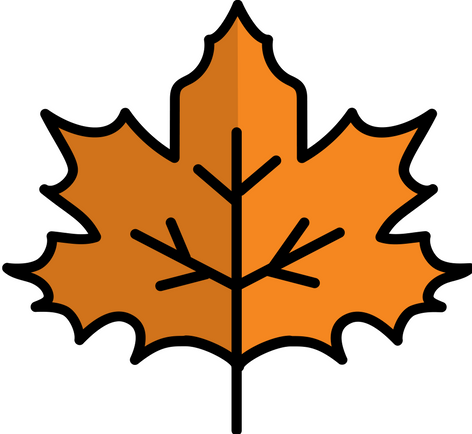 This summer, we experienced a record-breaking real estate market in Louisville. We have seen the lowest inventory in years in summer of 2016. In addition, many homes haven't lasted on the market more than a day. Some homes even sold within a few hours! Moving into the colder months, market conditions could change quite a bit. Here are a few tips for selling your home in the fall and winter in Louisville:
- Price it Right: You should price your home right in any season; however, the fall and winter are especially important. Fewer people are looking for a home in the fall and winter versus the spring.
- Make Your Home Move-in Ready: Buyers are less willing to purchase a fixer-upper in the fall and winter because the weather is colder. If your home will require a lot of sweat equity for the buyer, you may want to consider putting your home on the market in the spring instead. If your home only needs a few repairs and updates, go ahead and fix these things. The less work a buyer has to do to the home in the fall and winter, the better. Buyers like move-in ready homes in Louisville.
- Make Sure Your Home is Showroom Ready: The first impression a buyer has of your home is the outside. Make sure your lawn is well-manicured on the outside. Pick any weeds in flowerbeds and shrubbery and remove loose branches from trees. On the inside, your home should be clutter free. Buyers want to imagine their belongings in your home. You could rent a storage unit to store some of your belongings until you move to your new home.
- Autumn/Winter Curb Appeal: Selling your home during the holidays can actually be a great time because homes can look prettier if decorated for the Holidays. Make sure the décor is tasteful. In the fall, planting seasonal flowers can be a nice touch. If the exterior of your home needs touch-up paint, consider a warmer color for the fall. Also, clearing snow from your sidewalk and driveway can also add to curb appeal. In addition, it makes it safer for buyers viewing your home.
- Make Your Home Feel Cozy: Buyers don't want to walk into a cold home. Set the thermostat at a temperature that will be comfortable for the buyers. Also, open the blinds to let in light, it'll make the rooms feel larger.
- Allow Daytime Showings: People want to see homes in the daylight. It is hard for the imagination to work properly if you can't see the backyard. Buyers are serious; if they are tromping through the snow and cold, they are not window shopping.
Selling Your Home in Louisville: Price it Right the First Time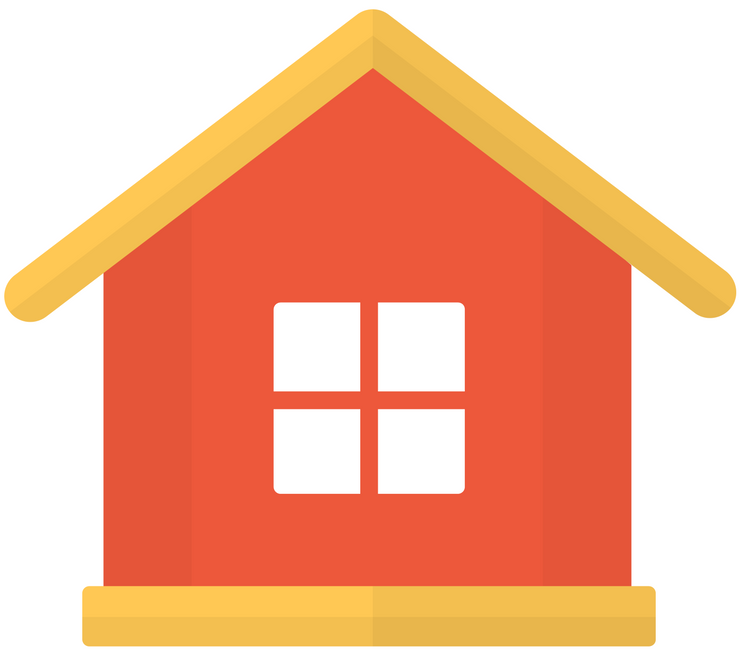 We all want to make money when we sell our home. For some home sellers, overpricing your home seems like the best strategy to make a profit on your home in Louisville. Actually, it is the exact opposite. Your REALTOR will determine the best price to list your home in Louisville based on comparable properties in the area and the condition of your home. So why is it such a bad idea to overprice your home? Here are a few reasons why:
It Won't Appraise: This is likely the most important reason not to overprice your home. Appraisers are going to look at the same things your REALTOR looks at, comparable properties and condition of your home. A mortgage institution isn't going to lend money for a home that doesn't appraise. The mortgage institution will lend money for the price the home appraises for but no more than that. In these cases, either the buyer has to come up with the difference or the seller has to lower the sales price. The buyer has the opportunity to walk away from the transaction at this point too.
Lack of Showings: When your home is overpriced, you will likely not have many showings. The buyers' REALTORs will most likely advise them not to see the home if it is overpriced.
Lack of Offers: If you do receive offers, they will likely be low ball offers. Some buyers won't even offer you a low-ball offer. Many times, buyers might wait until you price your home right. By that time, the buyer could have already found a home.
Becomes 'Stale' Home on the Market: Once your home has sat on the market a month or so, people start wondering if something is wrong with your home.
It Will Cost You: The longer your home sits on the market, the longer you are paying the mortgage. If you price your home right the first time, it will sell quicker.
Pricing your home right doesn't mean pricing the home below its value. It means pricing the home based on its true worth. Pricing your home right should stimulate interest amongst buyers. In turn, you will see better results. Call Tim Hollinden at 502-429-3866 for more information regarding selling your home in Louisville and surrounding counties.