Tips to First Time Homebuyers from a First Time Homebuyer
Posted by Emily Elder on Monday, October 24, 2016 at 9:35 AM
By Emily Elder / October 24, 2016
2 Comments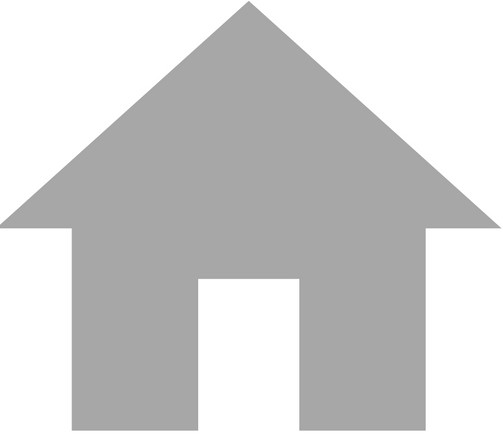 Buying your first home is truly one of the most exciting experiences you will ever have. At the same time, it can be quite overwhelming. I recently purchased my first home and have learned A LOT! In this blog, I would like to share with you some tips I've learned that can make your first time home buying experience more enjoyable.
1.) Don't Get Attached to Houses- When I first started my home search, I found a house almost immediately that I loved. It was new, updated, and fit my personal style to a T. Apparently, many other people felt the same way about the house...
When it came time to put in an offer, I decided to submit an offer $1,500 over asking price and requested no closing cost assistance to make my offer more competitive. This is how badly I wanted this home. Unfortunately, the house got into a multiple offer situation and I was outbid - by quite a bit. I was crushed and thought that there was no possible way I could ever find a house that I loved that much.
Fast forward to one month later. I found a house that I liked equally as much in an area that I preferred more than the first house. My point is to not get despondent if you don't get the first house you bid on. Something better will come along!
2.) Get a Home Warranty- I can't stress enough the importance of a home warranty. As a first time homebuyer, we usually don't have a lot of extra cash sitting around for unexpected repairs on our home. This is especially true when you are moving into your first home and furnishing it. When you purchase a home warranty, many of the big ticket items in your home are covered if they were to need repair or replacement.
Home warranties really aren't that expensive if you consider the amount of money that could be saved in the long run. My home warranty cost $345 with a $65 deductible. The $345 home warranty I have is considered basic home warranty coverage. There are more expensive home warranties that will cover additional items.
Here's the best part: Sellers often will pay for a one year home warranty for you! Most REALTORs will write in the contract for the seller to pay for the home warranty. Many times, sellers will go ahead and purchase the home warranty to provide to the buyer before the home is even under contract.
I have lived in my home for less than a month. I have already taken advantage of having a home warranty. My garage opener broke and the piece to replace it will cost $200. I paid the $65 deductible and that was it. The home warranty took care of the balance. This is a small repair compared to having your HVAC or kitchen appliances replaced. However, it is still $200 less that I have to spend right now.
Just remember to always review your home warranty prior to closing. Understand what your home warranty will cover and decide whether or not you'd like to add additional coverage on other items. Also, call the home warranty company first if you have any issues. They will not pay if you call the repair person first.
3.) Get a Home Inspection- If you were thinking about skipping the home inspection process, think again. A home inspection is 100% necessary. If you are unfamiliar with home inspections, I wrote a home inspection blog that will tell you everything you will need to know about the process.
The cost of a home inspection is a small percentage compared to the price you will pay for a home. Also, if you are unhappy with the results of the home inspection for any reason, you are able to walk away from the transaction.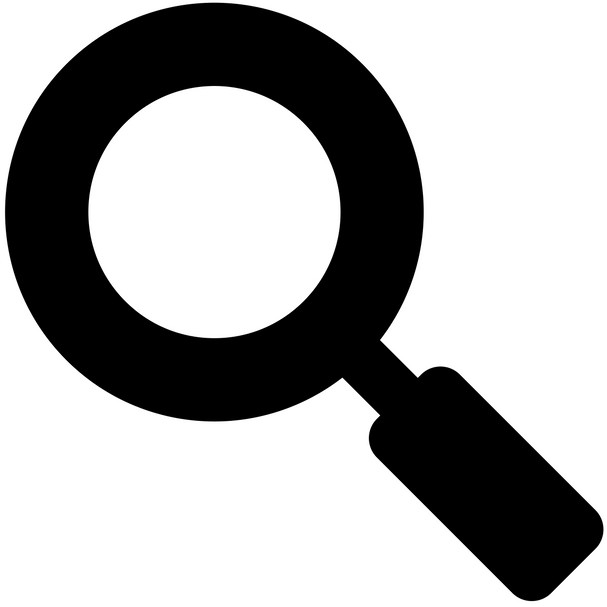 4.) Conduct a THOROUGH Final Walk-Thru- After you get a home inspection, you will have the option to submit a repair request. The repair request will list the items that you wish for the seller to fix prior to closing. The seller doesn't have to agree to every item listed but you will be given the chance to negotiate with the seller. After the repair request is negotiated, the seller will have up until the time the home closes to fix all items on the repair request.
You need to make sure that you have receipts for every item fixed or replaced PRIOR to closing. Compare each receipt to the repair request document and make sure that everything matches up. It is recommended to do your final walk-thru the day of closing.
Here is the reason why: Anything can happen in a day. You really don't want any lapse of time between the final walk-thru and the closing. When you are doing the final walk-thru you are basically signing off that everything in the home is the way you agreed upon with the seller.
When you go to the final walk-thru, bring a printed copy of the repair request document and fully executed contract. Move from room to room and check off each item that was repaired. Make sure that every item that agreed to be left with the property is present. Examples would be kitchen appliances, washer and dryer, bathroom mirrors, etc.
Sellers could overlook an item he/she agreed to leave on a contract or just simply forget about it. I actually experienced this firsthand. Everything was resolved but this further demonstrates the importance of doing a thorough final walk-thru.
5.) Don't Buy Furniture Until After Closing- This could potentially jeopardize the chances of you getting a home loan. When you are obtaining a home loan, you don't want to take out a line of credit or purchase any big ticket items. An alternative to purchasing the furniture before closing is to put the furniture on layaway. Many furniture stores will allow you to put the furniture on layaway as long as you put down a down payment. I put a 10% down payment on my couch and entertainment center and paid after closing.
6.) Plan Your Move Ahead of Time- If you are living in an apartment, don't schedule the closing date for the day your lease is up. If you have never moved into a home, it takes more time than you think. I made sure to give myself a week to move out of my apartment and into my house. It didn't take that long but at least I had a large window of time in case unexpected issues arose.
7.) Live in Your Space Before Purchasing Home Décor- This advice was actually given to me by an interior designer. You need to feel out the space before purchasing décor. Once you have lived in your home for some time, you can decide what would work best and be most functional in each room. This will save you time and money in the long run.
8.) Don't Deplete Your Savings- Purchasing a home can be expensive. A down payment, a home inspection, appraisal fees, movers, and all the other costs associated with purchasing a home can add up. I know it can be hard to save for a home and still have money left over in the end. However, having an emergency fund will give you so much more peace of mind. The more you can save the better but try to at least save a few months' worth of mortgage payment and expenses.
I hope you enjoyed these first-time homebuyer tips. Do you have any questions regarding these first-time homebuyer tips? Do you have any tips you would suggest? Feel free to comment below. Are you thinking about purchasing your first home? The Hollinden Team would love to assist you. Call us today: 502-429-3866.