What is a Home Inspection?
Posted by Emily Elder on Wednesday, August 31, 2016 at 4:05 PM
By Emily Elder / August 31, 2016
Comment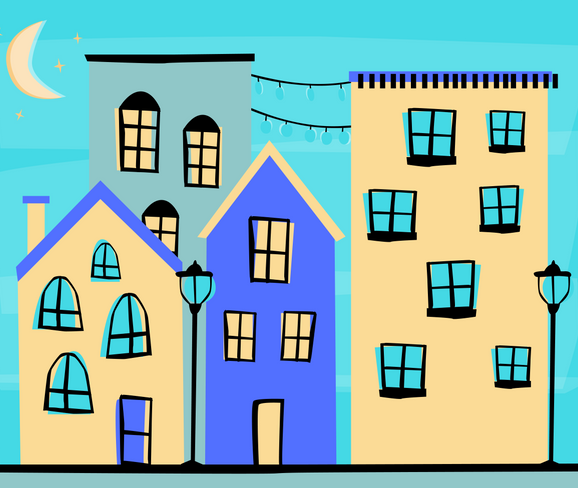 What is a home inspection?
A home inspection is likely one of the most important parts of a home purchase process. Without a home inspection, how would you know if everything in your new home is in safe and working order? A home inspection is a way to protect the buyer from purchasing a home that is unsafe or will need costly repairs. Every buyer of a home is given the opportunity to conduct a home inspection, even if the home is sold-as-is.
A general home inspection isn't only meant for previously owned single family homes. A home inspection is strongly suggested for new construction homes, patio homes, condominiums, and townhomes as well.
Here is the reason why:
Steve Dobbs represented a buyer purchasing a new construction home a few years ago. Believe it or not, the home inspector found that the new construction home needed a brand new roof! New construction homes almost always provide a builder's warranty. However, you still need a home inspection. This goes to show it is better to be safe than sorry. The builder should not be offended; it is another set of eyes looking over the home.
Typically, it is written in the contract that the buyer has anywhere between 10-14 days to conduct a home inspection. You will want to schedule your home inspection ASAP. Especially during the spring and summer, home inspectors get booked very quickly. You need to make sure that your home inspection and repair request are completed within the time frame listed in the sales contract. Home inspections range between $300-$500.
Usually home inspection companies also offer radon inspections and termite inspections. Both of these inspections are strongly advised. Homes in Kentucky are susceptible to radon and especially in our five county area. Steve Dobbs wrote a great article regarding radon in Kentucky homes. A termite inspection usually ranges from $50 to $100 and a radon inspection is between $100 to $200.
Home inspection usually range from two to three hours, depending on the size of the home. We usually advise our clients to come to the home inspection an hour before it is complete for the wrap-up. This way, the inspector has plenty of time to evaluate the home and has no distractions. At the wrap-up, he will go over his concerns and show you important things such as the main water valve shut off. The home inspector is mainly looking for repairs that will needed involving functionality and safety. Cosmetic repairs will be overlooked.
What will your home inspector look for?
A home inspector will generally examine the following:
- Foundation of home
- Frame of the home
- Roof
- Plumbing
- Electrical
- Heating system
- Cooling system
- Interior (doors, walls, floors, stairs, etc.)
- Exterior (driveway, porch, sidewalks, rails, brick or siding, etc.)
- Fireplace
- Insulation and ventilation
What happens after the home inspection?
After your inspector has completed the inspection, he will sit down with you and discuss his findings. Usually he or she will have a computer with pictures to show you the areas in your home that need repair. The home inspector is performing a general home inspection. He may be uncomfortable with an issue and recommend that an expert in that particular field also inspect the issue in question. A good example will be a foundation or structural issue.
Within a day, your inspector will email you and your REALTOR a written home inspection report that includes pictures and descriptions of the areas that need to be fixed. If you had a termite or radon inspection, these reports will come in a separate report. You and your REALTOR will look over the home inspection report to determine what you will ask the seller to repair. The list may be long or short. Oftentimes, if the list is lengthy, we focus on the most important issues. At this point, if you do not like the findings of the home inspection, you are legally able to walk away from the real estate transaction.
Always keep in mind, no home is perfect, especially older homes. It is almost unheard of for a home inspector to find absolutely nothing wrong with a home. Even if there are major issues with the home, you can always ask the seller to repair these issues in the repair request.
Do you have any additional questions or comments about home inspections? Please feel free to share below. We would love to answer any questions you may have.