JEFFERSON COUNTY PUBLIC SCHOOLS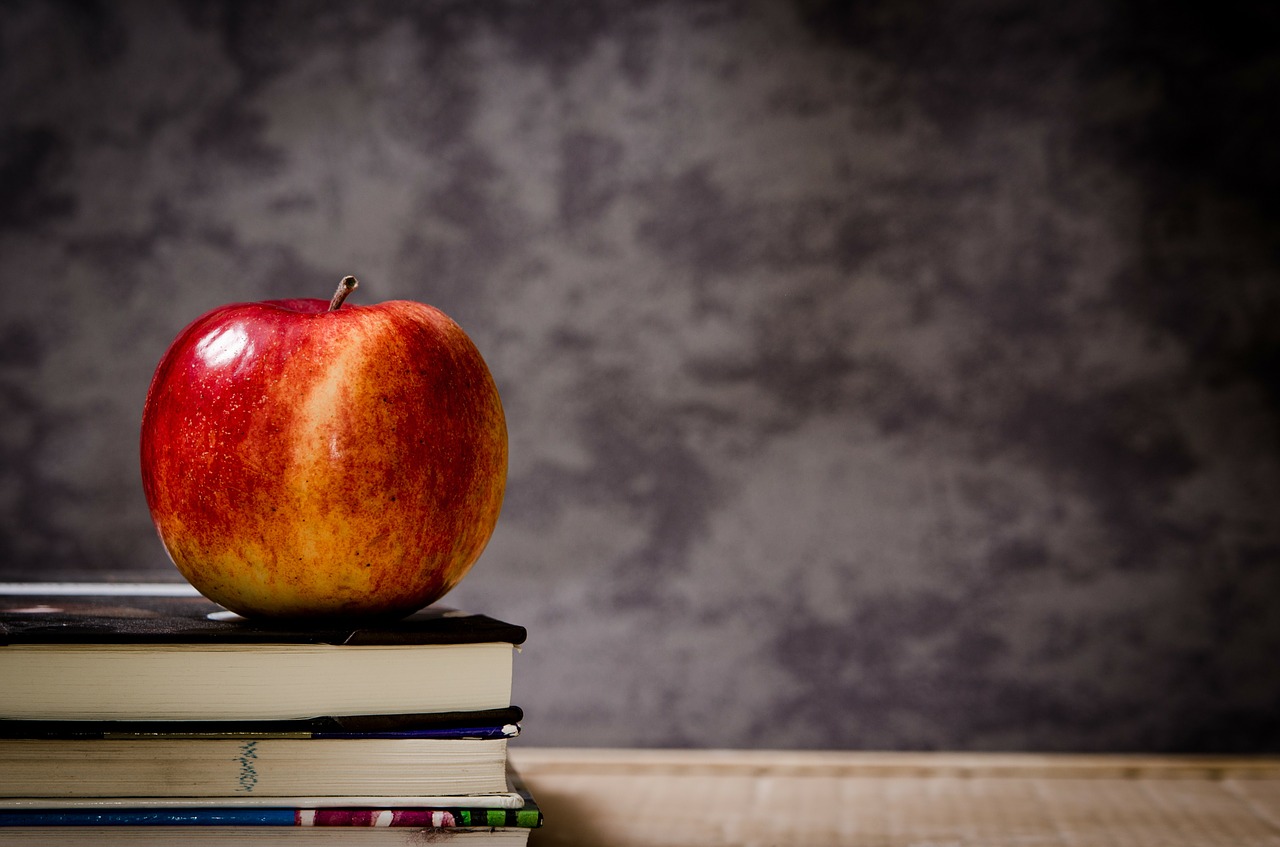 Thinking about moving to Louisville KY? If you have children, learning about the local school system is important before making the move. Jefferson County School District (JCPS) is the public school district for Metro Louisville. In total, JCPS has 172 schools and is the 28th largest district in the U.S. This school district offers a variety of magnet programs, magnet schools, and traditional schools to provide students with a challenge. Magnet programs usually focus on a specific subject(such as engineering) or could offer a specialized school environment. Magnet schools have a unique curriculum that the whole school follows.
JCPS offers English as a second language program (ESL). This program is available for K-12th grade and also provides many resources to family members as well.
The superintendent of JCPS is Donna M. Hargens, Ed.D. Hardens joined JCPS in 2011 and has won several awards, including 'The Featured Superintendent' at the Nation School Turnaround Summit and Business First's '2013 Enterprising Woman Making a Difference.'
There are around 90 elementary schools in the district. JCPS offers six traditional schools (Audubon, Carter, Greathouse/Shyrock, Schaffner, Foster, and Shelby). Hawthrone Elementary is the only JCPS elementary school that offers the Spanish-immersion program. This program teaches elementary age students how to speak Spanish. In addition, students will also be taught math and science in Spanish.
Around 50 public middle schools are offered in Louisville. Twenty-three of those schools offer AP programs, 17 offer Honors Program, seven offer ESL, eleven offer the magnet program, and five are magnet schools (Academy @ Shawnee, Barret Traditional, Brown School, Jefferson County Traditional, and Johnson Traditional). Also, three traditional schools are offered (Barret, Jefferson County, and Johnson Middle School). ESL is offered at Thomas Jefferson, Lassiter, Noe, Olmstead Academy North, Olmstead Academy South, Western, and Westport Middle School.
There are around 40 high schools in JCPS. JCPS offers 16 5-star high schools. Each of the 16 schools offers specialty courses for high school students such as architecture, engineering, business and finance, culinary arts, medicine, health, and much more. These courses also include college credit, mentoring, certifications, internships and much more.
Visit the JCPS website to learn more about the school district. If you are moving to Louisville, visit our Louisville KY Houses for Sale page to visit every home on the market in Jefferson County.