Patio Home in Greater Louisville Kentucky MLS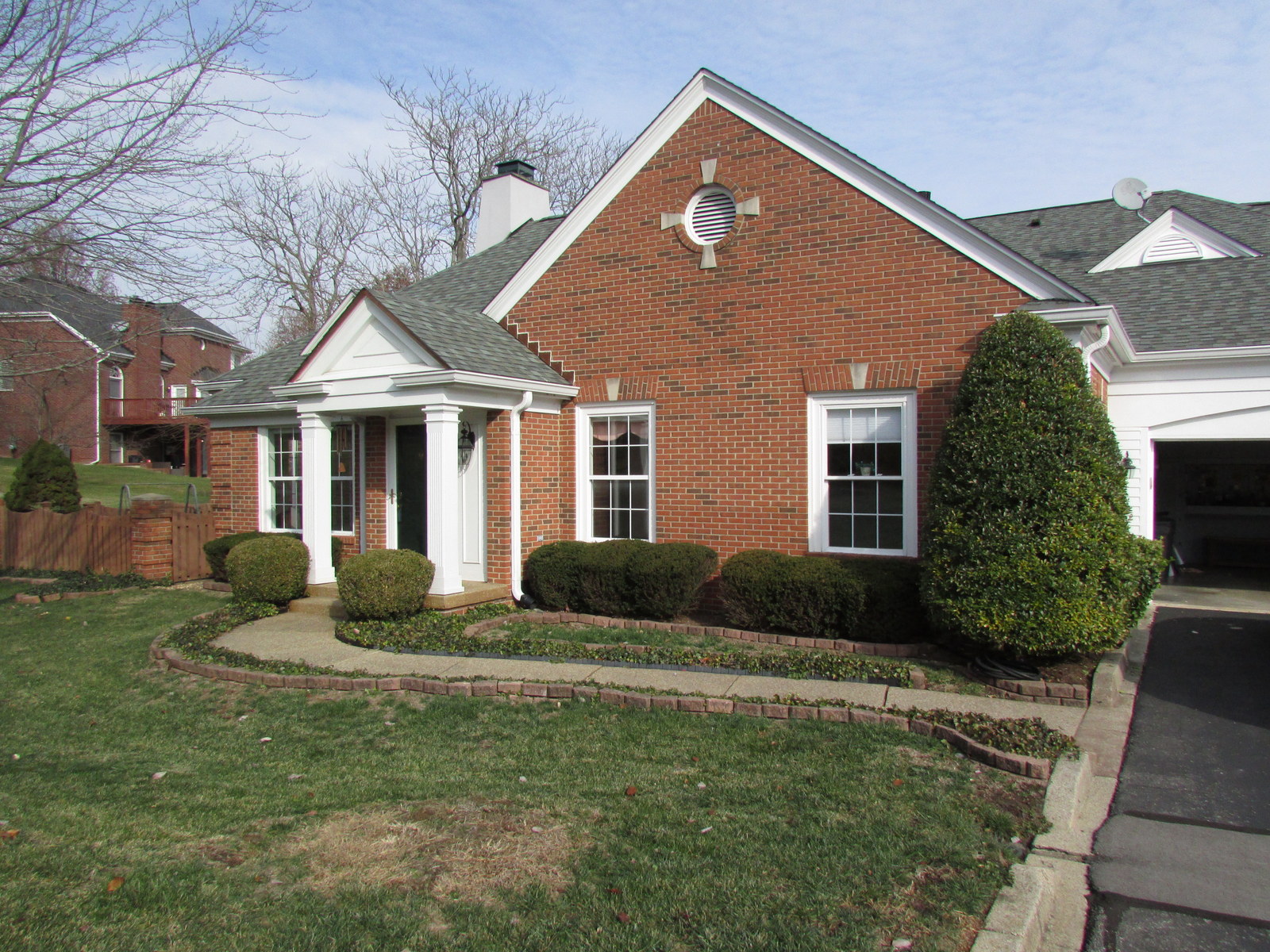 This search will take you to patio homes in the Louisville KY MLS. Below you will find every patio home/garden home available in Louisville KY and surrounding counties.
Many people find patio home living an attractive option. Many patio homes resemble single-family homes and have an equal amount of space. However, outdoor maintenance will not be a concern to you. Think about how much time you would save throughout the year if you didn't have to rake leaves, mow the lawn, plant flowers, etc. Maintenance free living provides homeowners with more free time to enjoy life. Patio home communities charge a monthly maintenance fee
If you are interested in purchasing a patio home in Louisville, contact the Hollinden Team (502) 429-3866. We have many years worth of experience working with garden home buyers. In addition, some members of our team have lived in patio homes.
Patio Home in Greater Louisville Kentucky MLS
January 28, 2023